To cater for various training and development needs, the South African Pork Producers' Organisation (SAPPO) has launched an online training academy called the SAPPO Academy.
The platform offers basic principles of pig production courses, consisting of 11 modules. Modules may be individually purchased or purchased as a group at a discounted rate. Each module consists of a video, downloadable notes, and an assessment to be completed online. A certificate of attendance will automatically be downloaded upon completion of the assessment.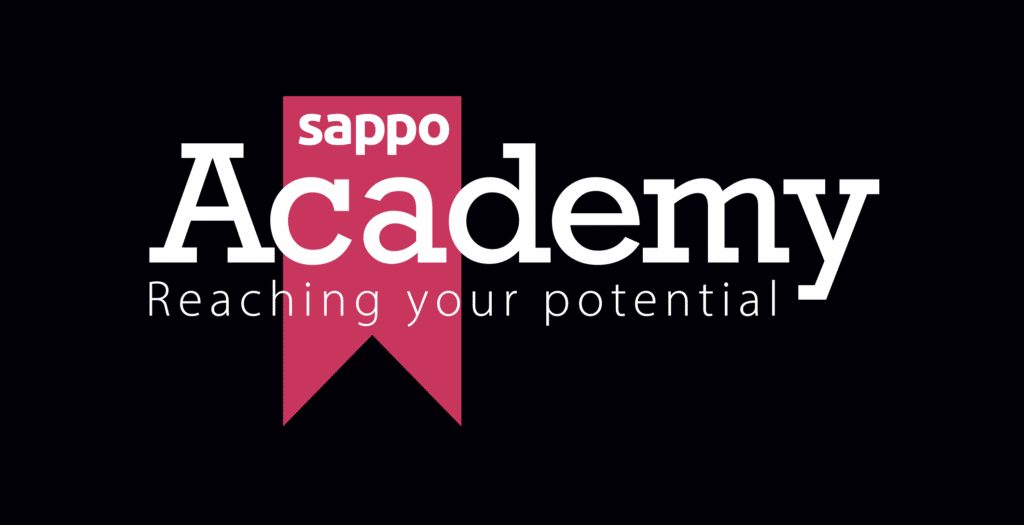 The course can be accessed by registering on the following link.
For more information, please contact the SAPPO office at 012 100 3035 or info@sappoacademy.org.