Tag Archives:
pig production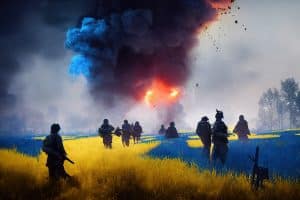 One of the biggest pig production farms in Eastern Ukraine has suffered major destruction during ...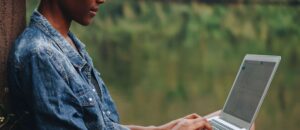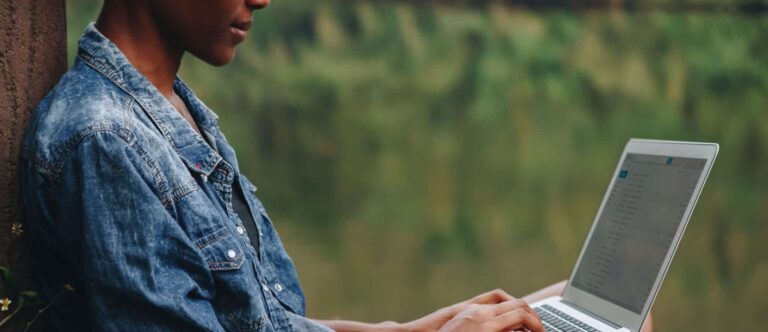 To cater for various training and development needs, the South African Pork Producers' Organisation (SAPPO) ...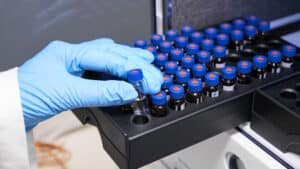 The Limpopo study group gain a fresh perspective from Hipra's David Llopar from Spain. He highlighted the ...