African swine fever (ASF) poses significant challenges in South Africa, where it has become endemic. Addressing it requires a multifaceted response that encompasses biosecurity measures, innovative approaches, stakeholder collaboration across the industry, and a resilient mindset. Dr Livio Heath, research team manager of vaccine production at the Agricultural Research Council, discussed the options for living with ASF.
Dr Heath said that ASF is endemic throughout South Africa, even though it is not declared as such. "Today, ASF is a global problem, most likely due to importation from Africa. It has spread through the Caucasus, Russia, China, Asia, Europe, as well as Haiti and the Dominican Republic. The world has finally taken notice of ASF and started funding prevention efforts to explore collaborative and innovative solutions."

ASF outbreaks in South Africa
African swine fever outbreaks in South Africa are associated with the sylvatic cycle, with the disease spreading from warthogs or ticks to domestic pigs. In Europe, ASF is spread between pigs and between pigs and wild boars.
South Africa effectively controlled ASF by establishing a control zone in 1935. Between 1977 and 2016, South Africa experienced 57 sporadic outbreaks within the control zone, resulting from contact with warthogs or other pigs. The risk of outbreaks was reduced by implementing good biosecurity measures, preventing contact with warthogs, and keeping ticks out of production systems. However, in 2016, the epidemiology of ASF in South Africa changed. Multiple simultaneous outbreaks occurred in the North West, Free State, and Northern Cape provinces, and, by 2022, all nine provinces were infected.
"As pigs are easy to feed and require fewer resources than other livestock, there has been an increase in subsistence farming. A big market demand for pigs within the informal sector has led to pigs being kept in free-ranging or scavenging conditions within peri-urban areas. Feeding pigs swill and supermarket waste is common in South Africa, despite being prohibited by regulations. Formal control strategies and surveillance programmes are not effective in these scenarios, making it challenging to identify and contain outbreaks. This has led ASF to spread within and between communities," said Dr Heath.
Can genomics track and control ASF?
Dr Heath discussed the use of genomics to track and control ASF. "By examining genetic variations within different populations and geographies, genomics identifies transmission chains, genetic mutations between local and international variants, and predicts the disease's severity."
He said that genomics can answer the pig industry's questions, such as: Are South Africa's outbreaks caused by a single virus from a single introduction? How does subsequent local transmission spread? Were the viruses from our most recent outbreaks already present or did they originate elsewhere?
Tracing the history of ASF outbreaks in South Africa, he said that five viruses were found in South Africa between 2016 and 2022. These are denoted as genotypes 1A and 1B with subsections between the two.
"The 2016 North West outbreak was accompanied by outbreaks in the Northern Cape and Bloemfontein. This strain most likely became extinct in South Africa by 2019. Genotype 1C emerged at the same time as outbreaks in the Northern Cape, Bloemfontein, and southern parts of the country." He said genomics indicated that these outbreaks were caused by two viruses. The first outbreak was among domestic pigs, the second was present in ticks and warthogs in the Northern Cape and Free State – indicating the presence of a sylvatic cycle beyond the control zone.
"In 2018, we saw a single, isolated outbreak, but in 2019, outbreaks occurred near economic hubs in Johannesburg, the Free State, and Mpumalanga. The virus was different from the 2016 strain; it was highly transmissible with high mortalities. It remains the most prevalent strain locally despite containment to those areas."
A variant with lower virulence emerged in the Free State, Mpumalanga, Gauteng, and North West in 2022. With lower mortalities, spread becomes easier making detection and containment more challenging.
"Fortunately, genotype 2, responsible for Europe's high mortalities, has historically not been present in South Africa. However, in 2020, a genotype 2 virus was detected in the North West and the Eastern Cape, which indicated long-distance spread that is atypical of ASF, suggested that the movement of live animals or pig products is contributing to the spread locally. The virulence of this virus has lessened over time, similar to the situation in China and Asia."
Are warthogs and ticks also infected with ASF?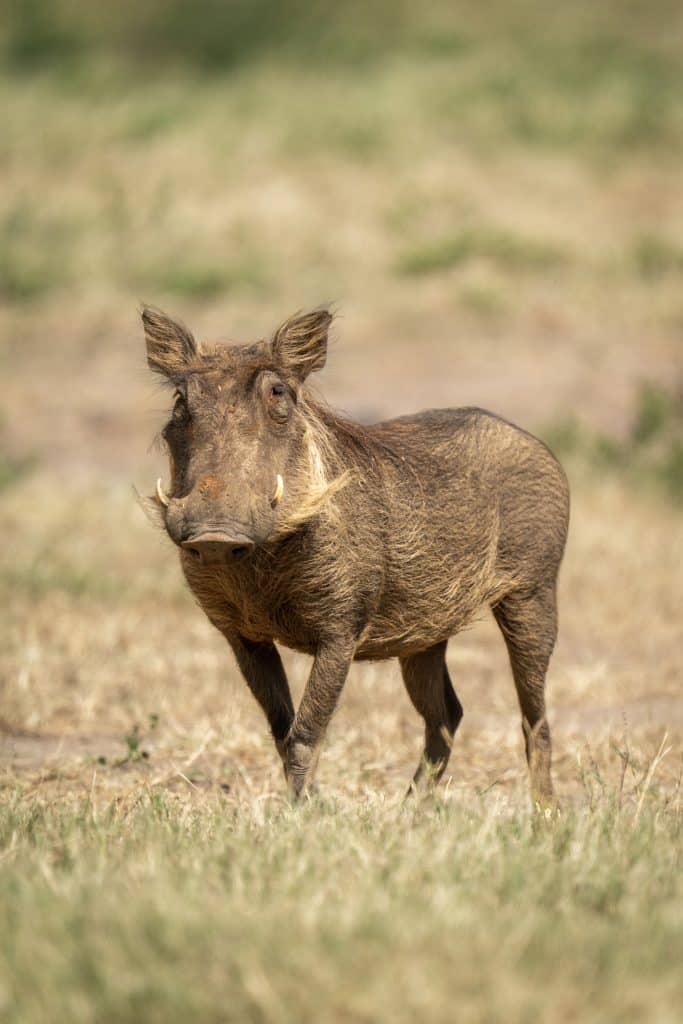 The transmission of certain infectious diseases in wildlife occurs through the sylvatic cycle, said Dr Heath. "A pertinent question was whether ASF had spread to warthogs and ticks outside the control zone. In 2018 and 2019, sampling exercises were conducted in the Northern Cape (Mokala National Park) and Eastern Cape (Addo National Park) to collect tick samples from warthogs and test the host for ASF. If the virus had spread to tick and warthog populations in these provinces, controlling or eliminating ASF from these provinces would be impossible. Additional samples were gathered from across South Africa to verify the findings."
Dr Heath said that 90% of warthogs in the Northern Cape tested positive for ASF. "This is comparable to the Kruger National Park, where ASF has been endemic for over a century. Until the research concluded in 2020, wildlife in the Eastern Cape were assumed to be ASF-free. Traditionally, the ticks known for transmitting ASF are found in the Kruger National Park and its surrounding areas. Ticks in the Northern Cape and the Free State also tested positive for ASF."
ASF control measures
Dr Heath noted that South Africa's ASF control measures, such as large-scale culling and stamping out exercises, are no longer as effective. "The government is also unable to provide farmer compensation, which further hinders the success of stamping-out campaigns. Despite the pig industry's efforts to assist, it has been unable to control ASF."
The 'slaughter-to-salvage' method, currently under government review, allows commercial farmers to rescue a large percentage of their herd through a slaughter policy that simultaneously supports their economic viability.
Dr Heath said it was essential to establish a minimal biosecurity standard for subsistence farmers, who are at the highest risk of ASF spread. "The formal pig industry cannot underestimate the impact and importance of the informal industry. However, the government lacks the budget to assist these farmers and regulate South Africa's informal pig industry. This responsibility will likely fall on collaborative efforts by the formal industry to work alongside subsistence farmers and pig keepers to help safeguard large-scale and commercial farmers."
This article was published in the spring 2023 issue of PORCUS PrimeCuts.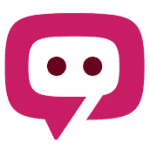 The South African Pork Producers' Organisation (SAPPO) coordinates industry interventions and collaboratively manages risks in the value chain to enable the sustainability and profitability of pork producers in South Africa.