Technology is changing our approach to animal health: What can the pig learn from the chicken?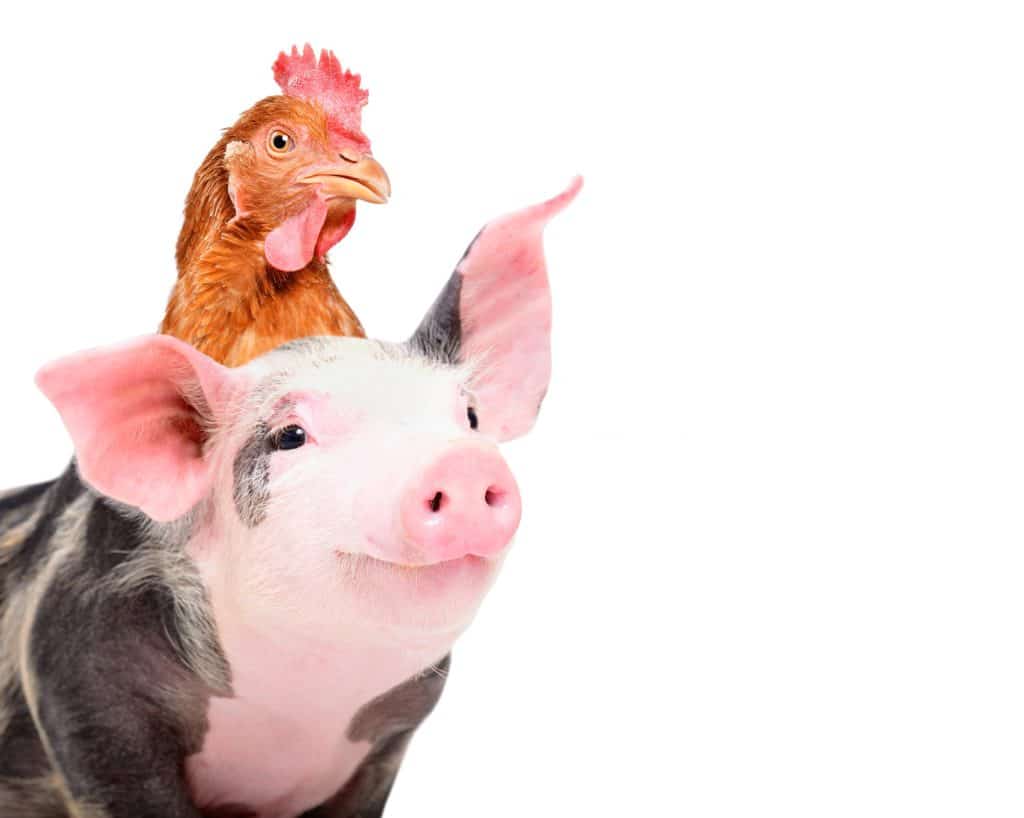 Each species has unique qualities, behaviours, and characteristics that contribute, in different ways, to our food production systems. Pigs and chickens, two integral components of our livestock industry, possess distinct attributes that offer valuable insights and lessons for one another. Dr Barrie Fleming, global strategic account manager for India, the Middle East, Turkey, and Africa at Boehringer Ingelheim Animal Health, elaborated on the use and application of next-generation sequencing (NGS) and what the pig industry can learn from the poultry industry in this regard.
The introduction of NGS represented a significant advancement that has greatly affected molecular biology techniques and animal genetics, and this modern approach is widely being used in animal science and veterinary research. One clear advantage of NGS is its capability to provide extensive insights into genetic information.
Dr Barrie Fleming explained to delegates how NGS is used in the poultry industry to map out the identified organisms so that the correct approaches can be drawn and to determine whether vaccine programmes are effective or not. "This is the key purpose NGS applications are used for in the poultry industry. If your biosecurity measures have failed under field challenge conditions, the question to ask is has the vaccine programme been effective or has it merely subdued any clinical symptoms of the disease? This enables the monitoring of viral or bacterial shedding under field challenge conditions across the herd."
He said NGS technology can detect infectious causes of immune suppression, which is critically important within poultry flocks. Likewise, diseases in pigs can equally cause significant immunosuppressive effects.
"Unlike the polymerase chain reaction (PCR) methodology, NGS can reveal hidden pathogens that are not expected to occur concurrently with the suspected disease. Much like with poultry, the clinical symptoms of one disease in swine may be similar to various other diseases. This enables farmers to inspect co-infections and co-diseases and how these interact with each other."
Next-generation sequencing builds an epidemiological map of diseases within a region to create a baseline of disease challenges and, subsequently, measure and monitor the efficacy of any interventions, Dr Fleming added. "If the vaccine programme, biosecurity measures, cleaning and disinfection programmes have changed, we can determine if these have had a positive or negative effect on disease control by comparing the results to the baseline."
Metadata sequencing
What is NGS?
Next-generation sequencing is a surveillance technology that simultaneously sequences multiple nucleic acids (RNA and DNA) found in viruses, bacteria, fungi, and their host organisms. It helps to study genetic variation associated with diseases or other biological phenomena. While disease control primarily starts with biosecurity – it is impossible to vaccinate your way out of a disease – NGS can measure the efficacy of biosecurity strategies, identify pathogens (even without suspicion of a disease), and evaluate the effectiveness of vaccination programmes. Essentially, NGS provides a semi-quantitative measure of what is present within a sample, enabling comparisons across populations of the same species worldwide. This valuable data allows researchers to draw epidemiological maps of diseases within populations.
The NGS sampling process
The laboratory results are sent to a bioinformatics company that deciphers the metadata – the sheer amount of data and the computational power required to analyse and compare it against global databases is the reason why NGS has not been commercialised until now. However, the use of Flinders Technology Associates (FTA) cards has expedited the NGS sampling procedure. It is always a good idea to run a parallel retained sample on an FTA card. If NGS technology produces inconclusive results, the PCR method using primers can be employed to sequence and magnify a certain sequence. As with other technologies, each subsequent use of NGS improves its results over time. The resulting report's sensitive data is treated with confidentiality and is only discussed with a limited number of people, including the farm's veterinarian. The metadata is ordered according to the significance of disease-causing organisms and the number of reads for each. On average, 50 to 70 significant pathogens are mapped to indicate their possible effect on the herd. Identified pathogens or organisms of significance can be sequenced according to the phylogenetic tree.
The future of NGS
Next-generation sequencing is already used extensively in human medicine as it outlines the genomic structure of everything within the sample, Dr Fleming said. In the near future, we can expect even more profound insights into how pathogens and diseases interact within our herds. This will be especially valuable in tackling diseases such as African swine fever and numerous others.
"Next-generation sequencing will soon allow us to assess an animal's immune responses to environmental changes, vaccination programmes, changes in food formulation, and diseases. This will also allow farmers to analyse the genetic mechanisms that form part of an animal's performance."
Dr Fleming explained how this technology can be used to analyse the microbiome of all the bacteria within an animal's intestinal tract, aiding in the monitoring of microbiota development. "By comparing the microbiomes ofwell-performing and poorly performing herds, researchers can identify target organisms, that are desirable, those that cause disease, and those that contribute to a decline in performance. Additionally, NGS can shed light on animal and environmental interactions from a stress perspective, contributing to improved animal welfare."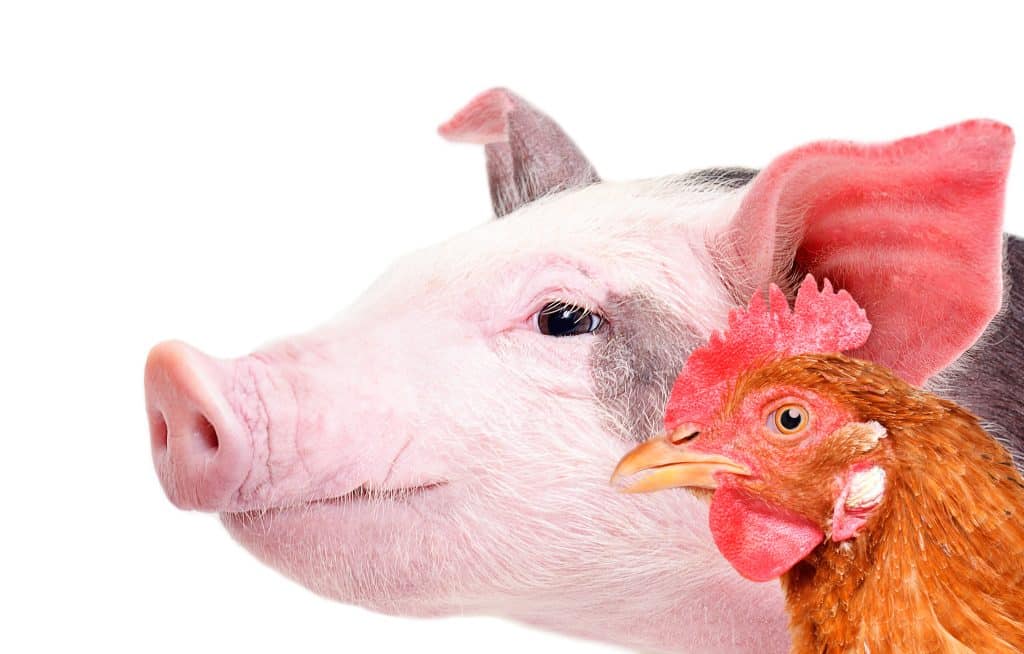 Furthermore, NGS allows for the study of the genomics and evolution of infectious diseases within a region to assess their origin, how they arrived, and what can be done to eliminate them. "Overall, NGS aims to enhance health, as healthy animals equal healthy people; and healthy people equal healthy animals."
This article was published in the spring 2023 issue of PORCUS PrimeCuts.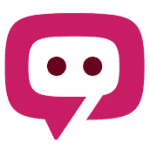 The South African Pork Producers' Organisation (SAPPO) coordinates industry interventions and collaboratively manages risks in the value chain to enable the sustainability and profitability of pork producers in South Africa.