South Africa faces numerous ongoing socio-economic and political challenges that require farmers to familiarise themselves with the law to help them stay abreast while navigating a decaying state. To navigate our mindset on law in this environment we must first recognise the factors contributing to the state of decay. These may include ailing infrastructure, social inequality, economic instability, environmental degradation, and a breakdown of public trust. This was the message from Adv. Jacques Classen, constitutional and administrative law attorney at Jacques Classen Attorneys.
South Africans are experiencing extortion – the wrongful use of actual or threatened force, violence, or intimidation to instil fear – from all angles, Adv. Classen said. "While the public may have lost trust in South Africa's justice system, our Constitution is a First World law system with recourses to help individuals and farmers act within their rights to fight extortion." These may include urgent interdicts to compel the state, provincial, or municipal governments to provide services, or to ward off unjustified illicit business forums.
Safety in numbers
He advised delegates to reduce the risk of acting alone. "Protect yourselves as a group by joining forces and utilising existing structures. However, do not wait for organised agriculture or any other organisation to do it for you." He said citizens should not avoid getting involved until that knock comes to their door as judicial mechanisms can help in reaching a resolution.
Insurance
"Legal representation is pertinent in the face of blatant extortion." He said legal cover or refinancing a home bond can help finance legal costs, while business interruption insurance will cover your financial losses if you need to appear in court.
The Water Services Act (108 of 1997)
Farmers will face ongoing challenges due to the proposed changes to water legislation. However, Agri SA has submitted a proposed reformulation of the draft water regulations to help establish a water licensing regulatory framework that respects the Constitution, redresses historical discrimination, supports an inclusive agricultural sector, and protects food security. It said it would pursue litigation if the amendment was approved in its current form.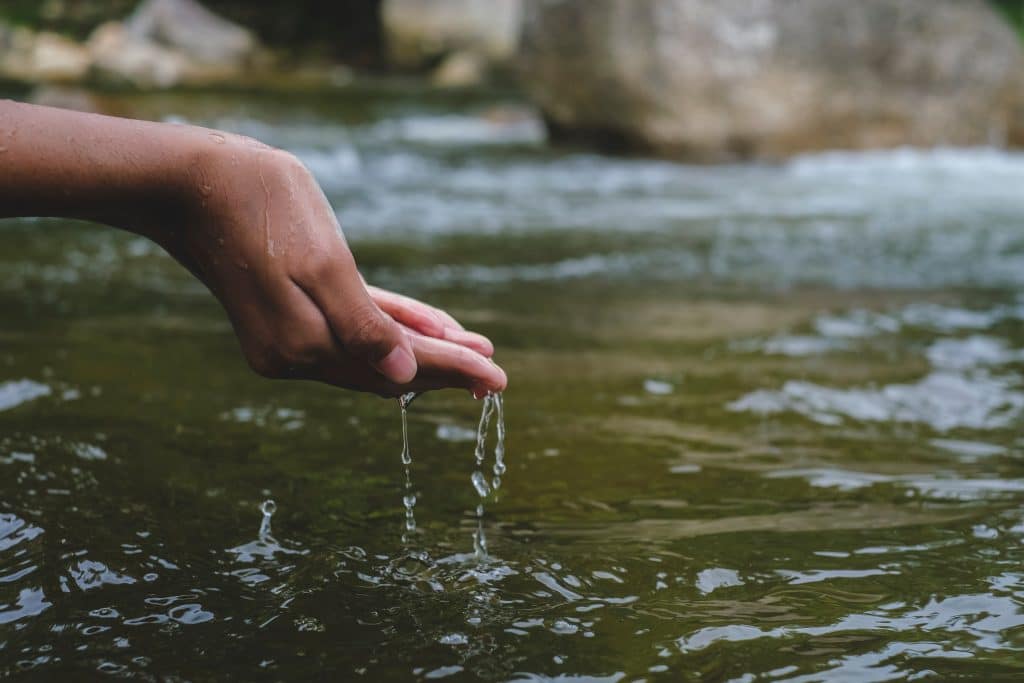 Overbilling and the law
Adv. Classen said overbilling from parastatal service is commonplace. "According to South African law, you have the right to challenge your billed amount with proof of your actual consumption. You will need to pay for your actual consumption to prevent disconnection in the meantime, while the court issues an order until the municipality resolves the dispute through arbitration proceedings."
Illicit business forums
"Illicit business forums are trickling into the agricultural sector. They may issue various demands, while threatening that if these demands are not met there will be consequences, whether damage to property, 'hijacking' of labourers, or shutting down the farm to hamper production."
He said there are proactive ways of dealing with such situations, starting with reporting the matter to the police. "Furthermore, Business Against Crime South Africa has issued guidelines to help the private sector deal with extortion, as part of the work of the National Priority Committee on Extortion and Violence at Economic Sites. Successful prosecution will reduce this kind of extortion."
Failing infrastructure
He used the example of a farmer who filed a court order against the Eastern Cape provincial government that is responsible for roadworks to address the issue of failing infrastructure. "Firstly, the farmer informed the provincial government about the potholes and the poor road condition to obtain the court order. Then he obtained a quotation for the repair costs and used his own funds to pay for them. Once completed, he submitted an affidavit with all the necessary documents to the court. The registrar provided him with a receipt for the affidavit, which the farmer used to withdraw the necessary funds from the provincial government's coffers."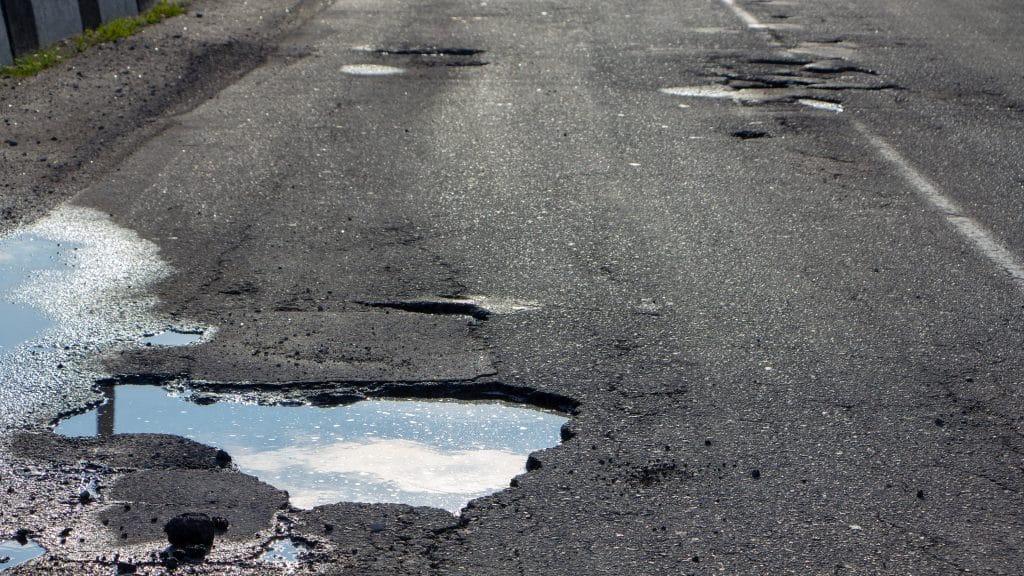 Property taxation
Property taxation is another form of extortion when the state issues excessive and illegitimate property valuations. Certain large insurance companies are willing to fund the court litigation, in such cases, according to Adv. Classen.
Protection of Investment Act (22 of 2015)
He said if you create proper structures within your business that tie in foreign investment, the Act makes a provision that the government has to negotiate through the Minister of Trade and Industry for any compensation that may result from illegitimate extortion.
"My favourite fable as a child was that of the Three Little Pigs, who eventually ended up in the same brick house to protect themselves against the wolf. The law can be our brick house in the fight against the wolf."
This article will be published in the summer 2023 issue of PORCUS PrimeCuts.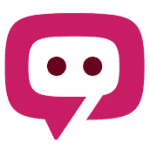 The South African Pork Producers' Organisation (SAPPO) coordinates industry interventions and collaboratively manages risks in the value chain to enable the sustainability and profitability of pork producers in South Africa.