As part of our 2022 wrap-up, we celebrate another successful year of information sharing.
The South African Pork Producers' Organisation (SAPPO) held the last farmers' day for the year on 8 November in King Williams Town. This event was attended by approximately one hundred delegates comprising Eastern Cape farmers, government officials, and input suppliers. Discussions ranged from pig housing designs, the importance of good genetics, and feeding for meat quality.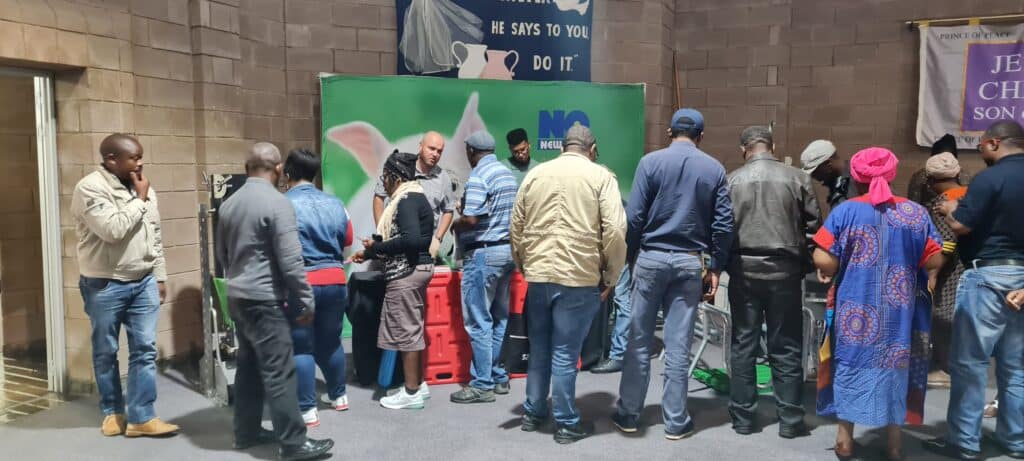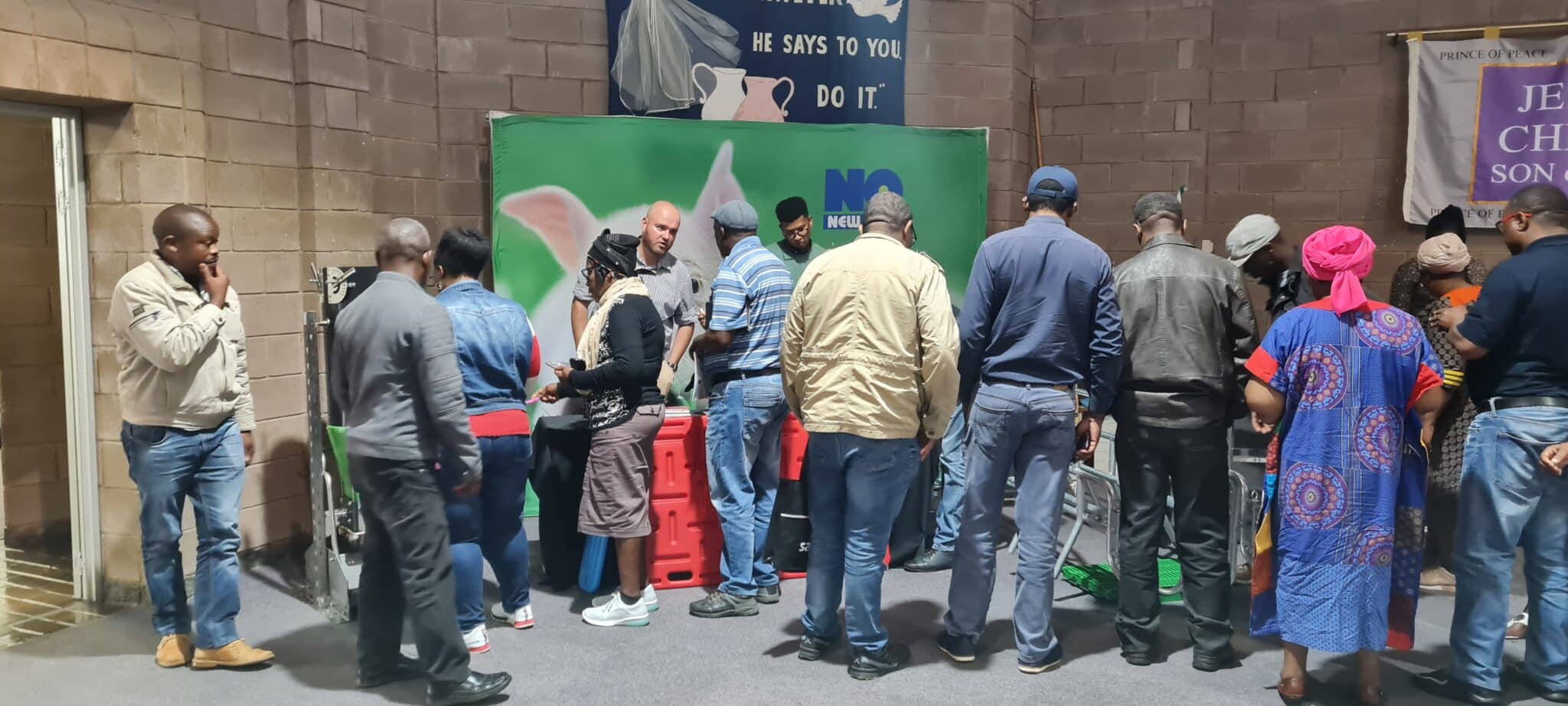 The business development team would like to covey our gratitude to everyone that has supported our farmers' days throughout the year, and we look forward to a productive 2023.