Understanding consumer perceptions and expectations
As our society becomes more connected, an important question arises: What do consumers really think about farmers? For many, farmers are seen as both custodians of the land and skilled entrepreneurs who contribute significantly to rural communities and food security. On the other hand, there are those who have misconceptions or limited knowledge about the realities of farming and food production. This range of perspectives includes concerns about sustainability, environmental impact, and animal welfare, which leads us to ask: Do farmers need to consider consumer opinions? The answer lies in recognising the meaningful interdependence of this relationship. Hence, understanding consumers' perceptions and expectations is essential for a sustainable agricultural industry. Suzy Brokensha, editor-in-chief of FAIRLADY, shared valuable insights on this issue.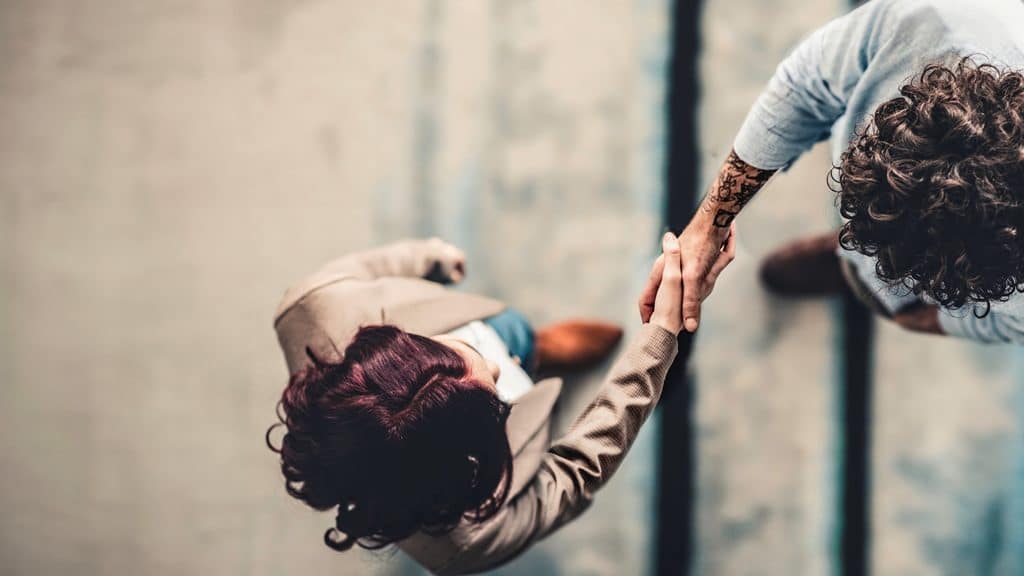 "South Africa's agricultural industry is largely shaped by consumers' socio-economic status, health concerns, sustainability outlooks, and ethics. These factors guide market demands, despite the fact that many consumers have a limited understanding of how farming works and food is produced. At the same time, farmers need to better understand the South African consumer to bridge the misinformation gap," said Suzy Brokensha.
The financial divide
The buying power of the average South African household rests with the woman who is influenced by a competitive market and prioritises organic, sustainable, and ethically produced foods, while insisting on affordability. Yet, economic principles dictate that there has to be a trade-off when choosing between good, fast, and cheap – it is impossible to have all three, Brokensha said. "By understanding the multifaceted nuances of South African consumers, farmers are able to meet ever-evolving market demands." Brokensha quoted GG Alcock – founder of marketing company Minanawe and author of KasiNomics – offering insights into so-called township economics. "During lockdown, those living in informal settlements didn't go to cities as often, which saw informal sector businesses thrive. Alcock estimates that, on average, each year, spaza shops turn over R160 billion, informal fast-food outlets are valued at R90 billion, while licensed shebeens and taverns turn over R110 billion."
She said if official unemployment figures took the informal sector into account, it would make them much lower. "While the informal sector does not pay income tax, these businesses seldom claim VAT either, which contributes to the national fiscus."
Brokensha cited the example of Parmalat, who approached Minanawe a few years ago to increase sales of their individually wrapped cheese slices. "Today, those cheese slices are a staple ingredient on kotas and the business is valued at R6 billion annually."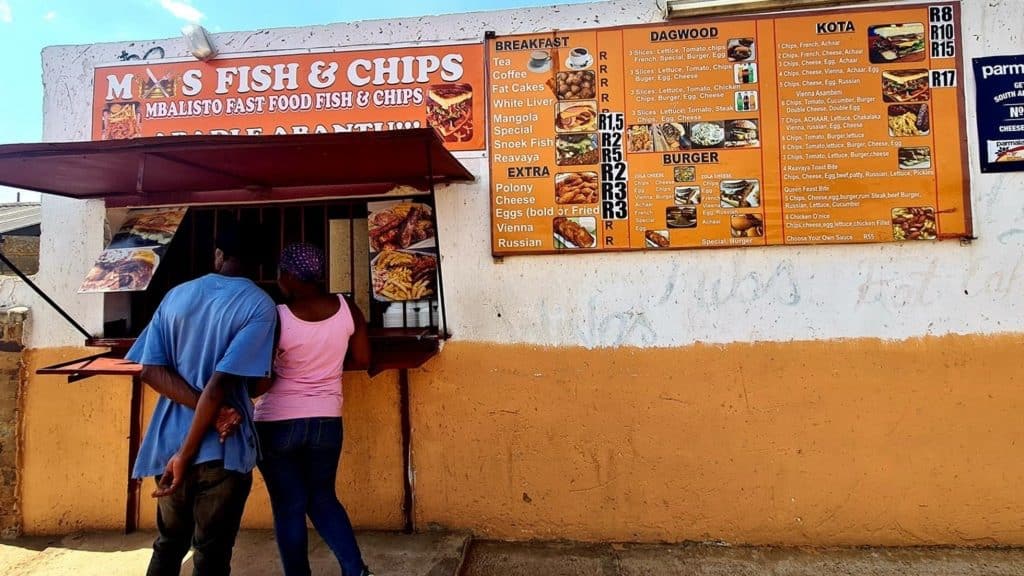 Another example she used was Chris Burgess, Landbouweekblad editor, mentioning his brother's farm shop in the Eastern Cape that sells out of frozen chickens before the cheaper, brined alternatives, even though many of his consumers pay with their grant money from the South African Social Services Agency.
"Quality should always be a farmer's priority regardless of the market segment. This has the potential to earn trust, create a more inclusive and equitable food system, and build a healthier a healthier and more sustainable nation, while simultaneously driving profits."
The generational divide
"Millennials and Gen Zs prioritise planetary and personal health above food choices. According to NielsonIQ's research on consumer buying behaviour, the next generation will insist (in order of importance) that their food is grown or raised sustainably; certified humane, freerange, hormone-free, and antibiotic-free; and sourced from suppliers who pay fair wages. For the first time, animal rights are among their 'top ten concerns', according to YPulse, a market research company."
She said these consumers might not understand that multigenerational farms have a long-term interest in maintaining regenerative practices that protect the environment. "This misconception is an opportunity to educate them about industry best practices, namely that pigs are raised in pens to prevent diseases and minimise antibiotic use. As the agricultural industry evolves, farmers should address the demands of this new generation of conscious consumers to secure this market's buying power."
The gut microbiome
Ongoing research about the gut microbiome's extensive impact on physical and mental health is increasingly influencing consumers' eating behaviours, said Brokensha. "The gut microbiome – an intricate ecosystem of microorganisms, some 30 trillion bacteria, fungi, and viruses – weighs around 2 kg and contains roughly 150 times as many genes as the human genome. This 'second brain' sends impulses to the brain to help regulate immune function, aging, allergies, and bodily responses to medication, while impacting depression and anxiety.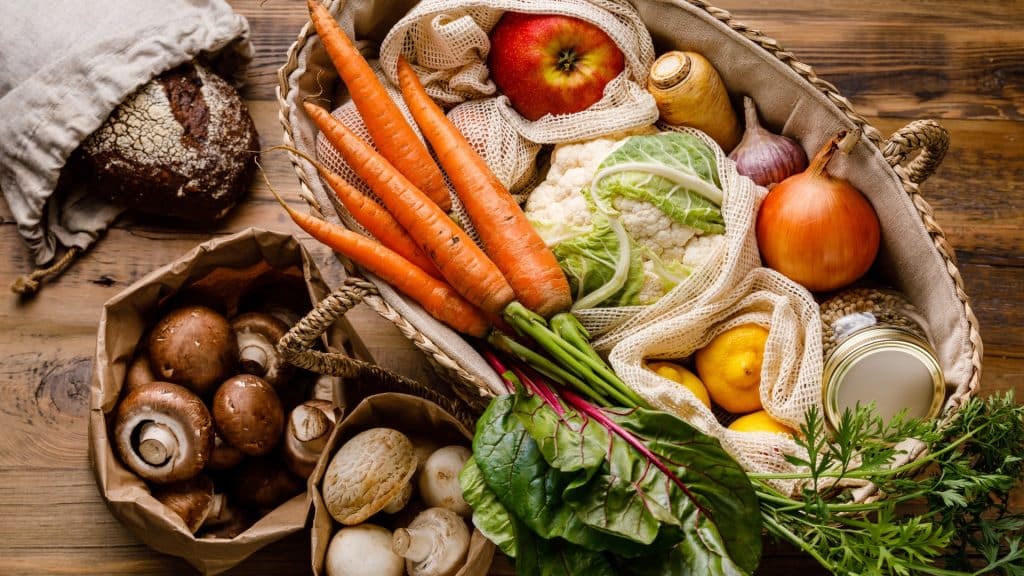 "Consider how diets and the environment may have affected our global mental and physical well-being over the past 80 years. An unbalanced gut causes inflammation, which contributes to numerous lifestyle diseases, according to Dr James Kinross, a leading expert on the gut." She noted that pork, for example, contained one of the highest concentrations of tryptophan, an essential amino acid that the body cannot produce but requires for the production of serotonin and melatonin. She advised farmers to use this kind of science-backed research when informing the public about the benefits of eating pork.
"Humanity's future health balances atop the health of the gut microbiome, which is why your final consumer are those 30 trillion microbiota," concluded Brokensha.
This article was published in the spring 2023 issue of PORCUS PrimeCuts.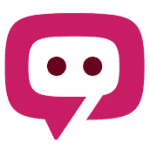 The South African Pork Producers' Organisation (SAPPO) coordinates industry interventions and collaboratively manages risks in the value chain to enable the sustainability and profitability of pork producers in South Africa.