For generations, the family has been the bedrock of agricultural traditions, with the passing down of knowledge, values, and a deep-rooted connection to the land. But, as times change, so too do the dynamics of family involvement in farming enterprises. The decision to bring our loved ones into the fold is not one to be taken lightly, as family dynamics can bring both strength and complexity to a farming operation. Dr Isaac Huerta, technical services director at PIC Europe, shared his thoughts on this ongoing dialogue.
While the next generation of farmers offers insights into the future and potential of the agricultural sector, the question remains, "Should your family be farming with you?" According to Dr Huerta, the answer is, "Probably not!" To provide context, he quoted research from the Conway Center for Family Business.
"Around 30% of family-farming businesses transition to the second generation. However, when it comes to the third generation, only 12% succeed. And by the time the business reaches the fourth generation, only 3% still operate as a family business," he said.
Dr Huerta gave the example that of the more than 600 million farms globally, more than 90% are run by an individual or families. Estimates suggest that family farmers produce more than 80% of the world's food in terms of value, which bodes well for the industry.
Market trends
It's important to consider how global market trends impact South Africa's farms and pork production, Dr Huerta reminded attendees. "Markets in Europe, the Middle East, and Africa are experiencing a regional oversupply due to declining domestic demands, volatile trade, and an increase in sow and boar productivity due to improved genetics. All of this, coupled with increasing production costs due to droughts, the ongoing Russia–Ukraine war, and growing disease risks has resulted in volatile profit margins and rising market competition. Furthermore, developments in terms of animal welfare and environmental regulations are also increasing overall production spend."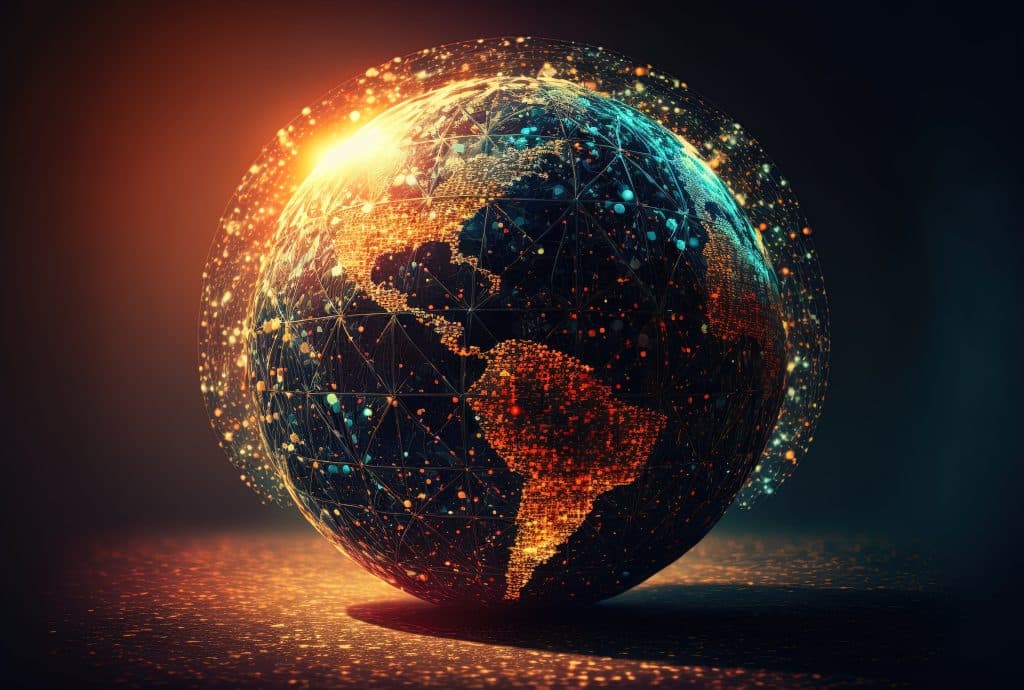 Drawing on his personal experience, he explained how this has resulted in the consolidation and vertical integration of farms across Spain, where a family-run farm partners with other companies to increase their production volumes for greater control across the entire production process.
The benefits, challenges, and opportunities of family-farming businesses
Dr Huerta outlined some of the key benefits, challenges, and opportunities for a family-run business to succeed in the long term.
The benefits
Shared expertise and responsibilities: Family-run operations allow family members to participate in the daily running of the farm. This fosters a sense of teamwork and shared responsibility, especially as each individual brings their unique expertise and diverse skills to the table.
Committed work attitude: Due to their vested interest, family members are more likely to have a strong work ethic and commitment to the farm's financial success and longevity.
Long-term vision: When farms are passed down, each generation imparts valuable knowledge and experience to the next generation to help secure the farm's legacy.
Strong family values and traditions: A business that is rooted in traditions and values helps the family preserve its sense of identity and cultural heritage while remaining true to its long-term vision.
The challenges
Work–life balance: When working for the family business, it is more challenging to balance personal life with work commitments, which may impact family relationships.
Limited resources and capital: Without sufficient capital or an independent investor, family farms may struggle to adopt newer technologies or expand their operations to remain competitive.
Market volatility: Unpredictable market fluctuations may impact the profitability of the business, especially if it has not diversified its operations and investments.
Lack of skills and experience: Use your family's strengths to your benefit; allow them to grow into various roles while providing skills training; but, equally so, be brave enough to know when to leverage external expertise.
Succession planning: Family-owned farms need a financially viable succession plan that has been clearly communicated to ensure a smooth transition of ownership.
The opportunities
In closing, Dr Huerta mentioned that good performance is not sufficient for the longevity of family farming. To remain competitive, farms need to focus on a specialisation and diversify their production by including value-added products in their offering, such as handmade artisanal products and speciality cuts that cater to niche markets and directly serve their local consumers. Furthermore, by subscribing to sustainability regulations and welfare practices, they may appeal to conscious consumers, while increasing their market share and profitability. Lastly, by exploring business partnerships and integrating their operations, there is an opportunity to collaborate with local producers, food processors, retailers, and restaurants to enhance their marketing and distribution strategies across the entire value chain and gain access to broader markets.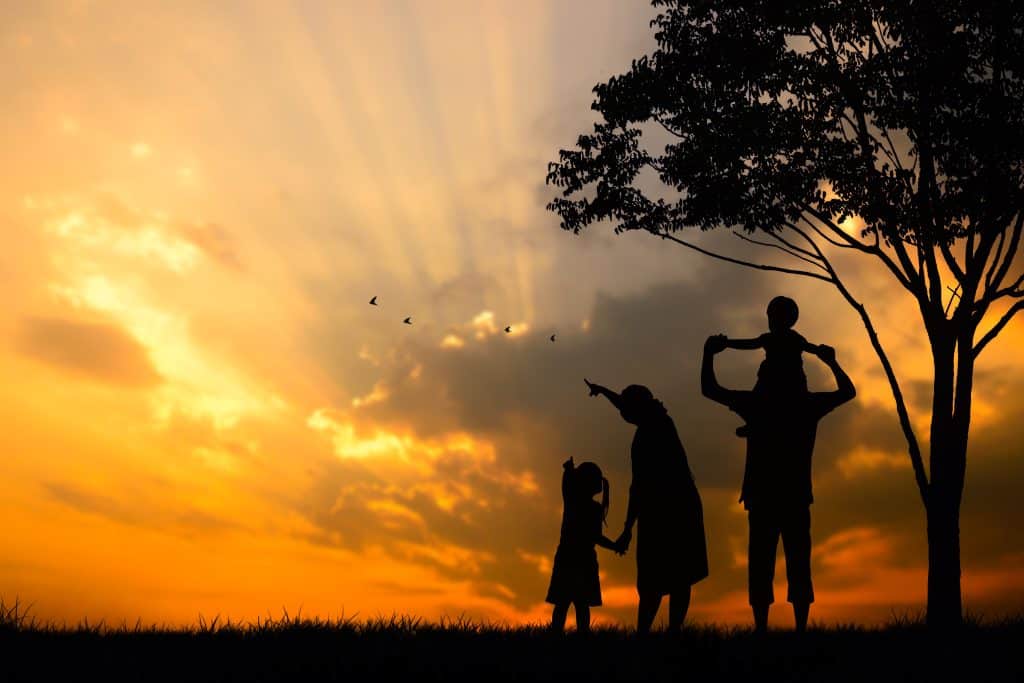 "Throughout history, the species that survive are neither the strongest nor the most intelligent, they are the ones that best adapt to change".
This article will be published in the summer 2023 issue of PORCUS PrimeCuts.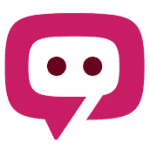 The South African Pork Producers' Organisation (SAPPO) coordinates industry interventions and collaboratively manages risks in the value chain to enable the sustainability and profitability of pork producers in South Africa.