The South African Pork Producers' Organisation (SAPPO) hosted PigX1 at Future Africa on 27 and 28 July. The event brought together more than 320 stakeholders in the pork industry in a spirit of collaboration and learning.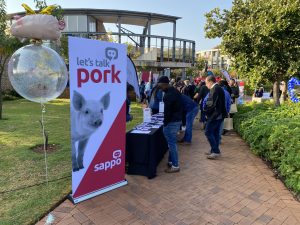 Over the two days, 13 speakers offered diverse perspectives on various thought-provoking topics that challenged conventional thinking. The purpose was to reflect on current practices and explore new approaches that can lead to positive changes and a more sustainable future for the pork sector.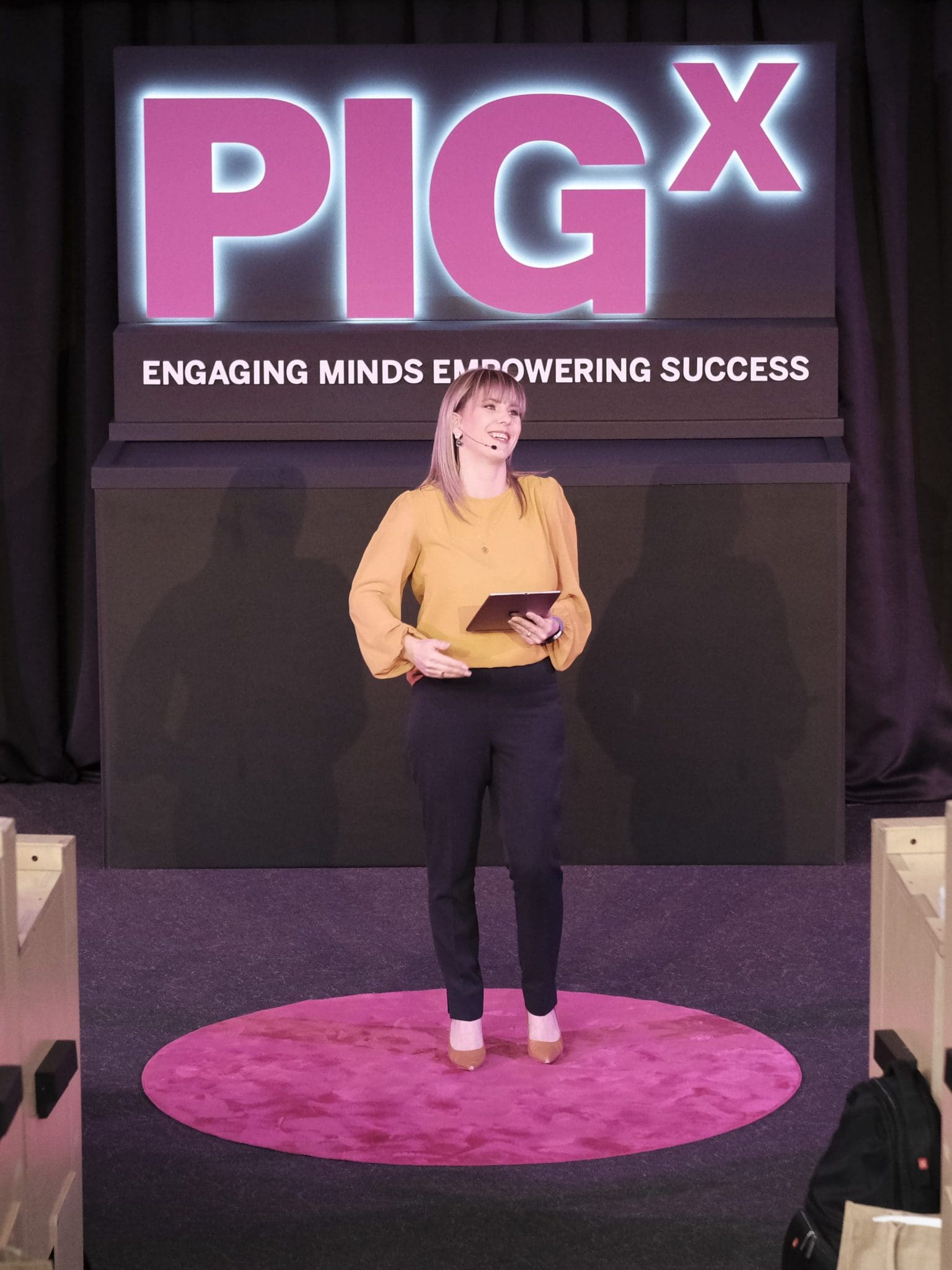 The event's unique format, inspired by TED Talks, featured, among others, discussions questioning consumer perceptions, finding a balanced approach to sustainable antibiotic use in the industry, exploring possible strategies to coexist with African swine fever and production innovations to drive productivity and profitability.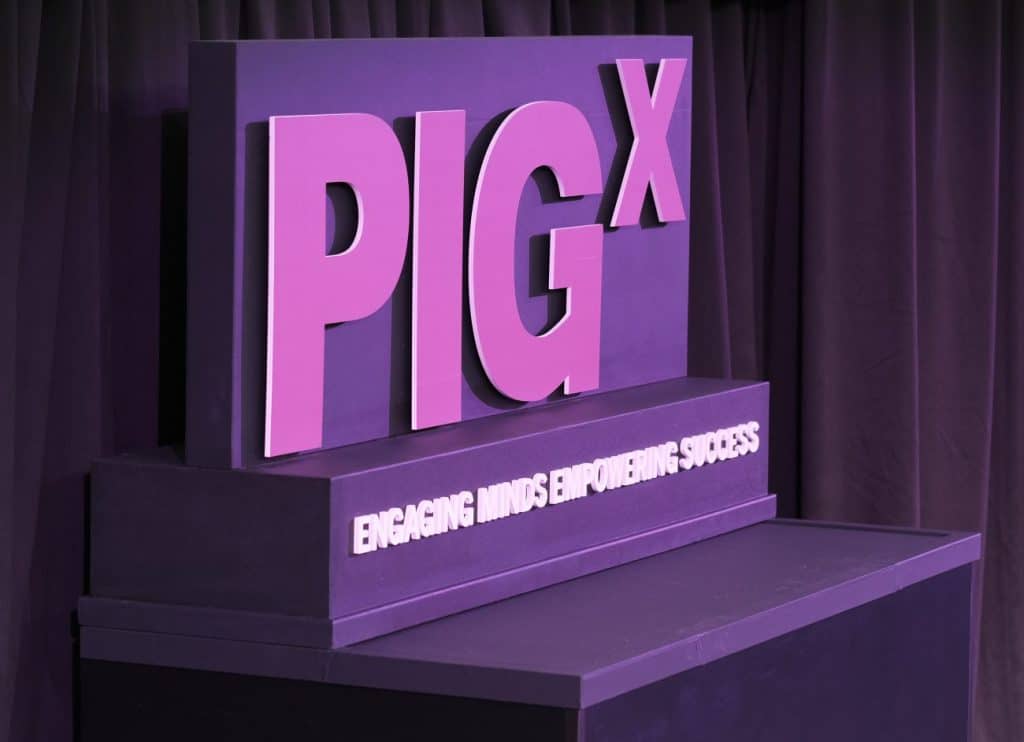 Chief executive officer of SAPPO, Johann Kotzé, expressed his gratitude for the overwhelming response to PigX1.
"We are truly humbled by the enthusiastic participation and support from sponsors, speakers and stakeholders who made PigX1 possible. It was a wonderful opportunity to learn from one another and collectively envision a better future for the South African pork industry."

Johann Kotzé
PigX1 was not just another conference; the purpose was to present a provocative event that brought together a clash of mindsets to encourage open dialogue. The collision of these diverse ideas should now spark discussion in our industry, motivating us all to think differently and adopt transformative behaviours for the betterment of our sector.
Moving forward, SAPPO encourages continued exploration of issues affecting the industry and we look forward to future collaborations that will drive positive change and elevate the South African pig industry.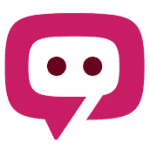 The South African Pork Producers' Organisation (SAPPO) coordinates industry interventions and collaboratively manages risks in the value chain to enable the sustainability and profitability of pork producers in South Africa.