Source: SAPPO World of Pork, photo credit: Hallmark Channel
The Agricultural Outlook 2020-2029 is a collaborative effort of the OECD and FAO, with input from the experts of member governments and specialist commodity organisations.
It provides an assessment of ten-year (2020-2029) prospects for agricultural markets at national, regional and global levels. Global livestock production is expected to expand by 14% over the outlook period, supported by low feed prices and stable product prices ensuring remunerative profit margins to producers. The expansion of pig meat production will be largely concentrated in the People's Republic of China, which is expected to recover from the African Swine Fever (ASF) outbreak by 2025.
Read more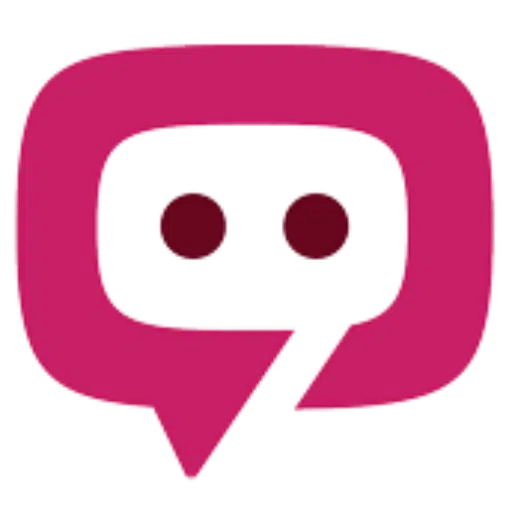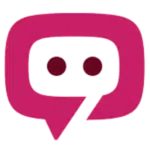 The South African Pork Producers' Organisation (SAPPO) coordinates industry interventions and collaboratively manages risks in the value chain to enable the sustainability and profitability of pork producers in South Africa.