Source: Michael Agerley, Jean Paul Cano, Miguel Ángel Sanz Nuñez, Annalisa Scollo and Carmen Alonso García-Mochales, pig333.com, photo credit: Students 4 Best Evidence
In this first article of our series, we will compare and contrast the perspectives of four pig health experts from some of the most important pork producing countries (i.e. USA, Italy, Denmark and Spain) on antibiotic reduction strategies for pig farms.
The single most important goal of using antibiotics in animal medicine is the prevention and treatment of animal suffering through good health management. In most countries, antibiotics may only be used under a veterinary prescription that is created by a veterinarian who has established a good veterinary-client-animal relationship.

Veterinarians realize the benefit of antibiotics and want to protect their long-term effectiveness, for both the treatment of people and animals, for future generations. Veterinarians play a key role in the responsible use of antibiotics and are major influencers in any antibiotic reduction strategy.

We had the pleasure of interviewing four pig veterinary practitioners from some of the most important pig production countries around the globe including the USA, Italy, Denmark, and Spain. In this first article we summarize the general discussion about antibiotic reduction strategies in their respective countries, how goals are set, and how their respective industries are following them.
Read more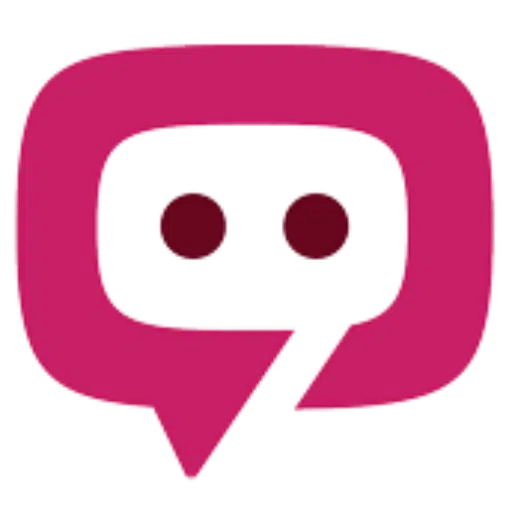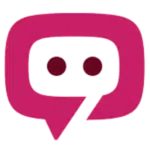 The South African Pork Producers' Organisation (SAPPO) coordinates industry interventions and collaboratively manages risks in the value chain to enable the sustainability and profitability of pork producers in South Africa.