Johann van Zyl, SAPPO Weekly Update 9 October, photo credit Jasper Raats, Landbou.com
Die SA landboubedryf het weens die ongekende gevolge van die Covid-19-krisis 'n nóg belangriker rol om te speel in die plaaslike ekonomie, wat 'n erge knou deur die inperking toegedien is.

So meen Pierre Vercueil, president van Agri SA. Die organisasie is dié week deur omstandighede gedwing om sy jaarkongres vir die eerste keer virtueel te hou.

"Ons boere voorsien nie slegs voedsel vir die land, ons buurlande en internasionaal nie, maar is 'n gerekende werkverskaffer," sê Vercueil. "Hulle moet dus opgepas word."

Voedselvoorsiening in dié krisistyd is met onderskeiding gedoen. Verandering is onvermydelik en die bedryf het die afgelope jare positief daarop gereageer. Die afgelope maande het egter opnuut die waarde van 'n betroubare en suksesvolle landboubedryf bevestig.

Dit kan egter nie vermag word indien eienaarskap in die gedrang is nie. Agri SA beywer hom gevolglik deurlopend daarvoor om boere (en die bedryf) teen kwaadwillige optrede te beskerm.

Volgens Vercueil is 'n doeltreffende landbouwaardeketting van groot waarde vir die ekonomie en is dit 'n besonderse uitdaging vir die hele bedryf om die swak skakels in die waardeketting uit te skakel.

"Die geleenthede moet uitgesnuffel en benut word. Alles in ons vermoë moet gedoen word om tot 'n beter bedryf en Suid-Afrika by te dra."

• Vercueil is tydens die kongres onbestrede as president herkies. Hy was 'n ruk waarnemende president.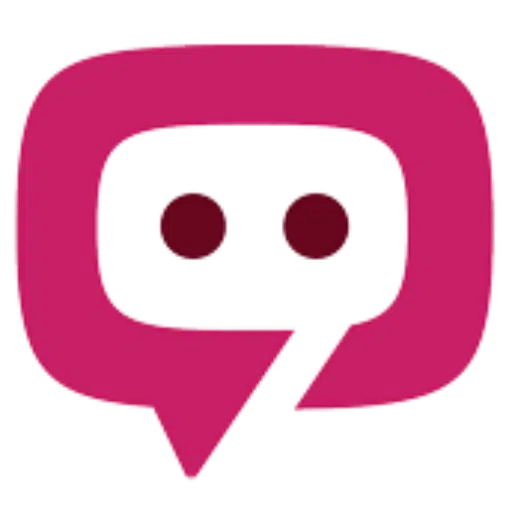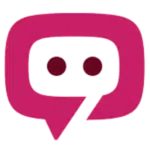 The South African Pork Producers' Organisation (SAPPO) coordinates industry interventions and collaboratively manages risks in the value chain to enable the sustainability and profitability of pork producers in South Africa.