Source: The Conversation, 20 June 2020, photo credit: Cliffe Dekker Hofmeyr/GOLEGAL

The full economic damage caused by COVID-19 and the lockdowns is uncertain. It will take several months, indeed years, to have a better understanding of where the damage has occurred and how severe it is. While the magnitudes are uncertain, it is already clear that we will see a sharp decline in incomes, rising unemployment, and widespread business closures.

South Africa, in particular, needs to keep a close eye on all aspects of the labour market so that policy responses can support those most in need. Recent work has highlighted the enormous impact of the COVID-19 pandemic and the lockdown on the lives of working people.

A focus on the labour market is particularly important given South Africa's already high unemployment, and the inequality which is generated by the labour market. We highlight four areas of the labour market which will require scrutiny in the coming months: the informal economy; turbulence and job churn; increasing capital intensity; and gender and work.
Read more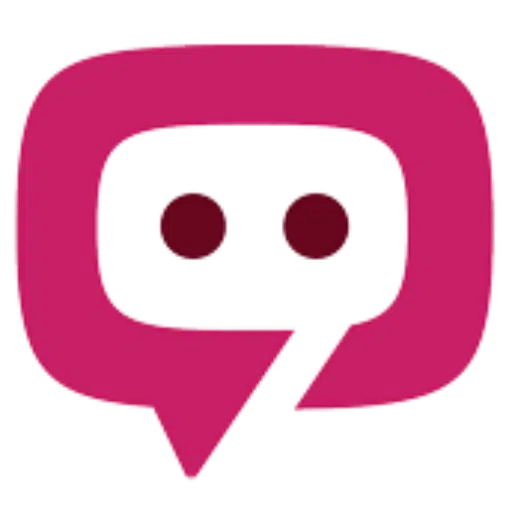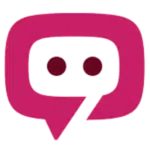 The South African Pork Producers' Organisation (SAPPO) coordinates industry interventions and collaboratively manages risks in the value chain to enable the sustainability and profitability of pork producers in South Africa.