The most needy in agricultural rural communities will receive food relief under the Agri Value Chain Relief Project, a project initiated and coordinated by the Agricultural Business Chamber (Agbiz) in collaboration with Grain SA.

Since the national lockdown was implemented on 26 March 2020 the need for adequate food in vulnerable communities has increased rapidly.

"In this time of extreme hardship, the agricultural industry can play a significant role to stabilise society and alleviate hunger amongst the most vulnerable of society," says Agbiz CEO Dr John Purchase.

To assist in countering a humanitarian crisis, Agbiz has initiated the Agri Value Chain Relief Project with organised agriculture and other role players in the agricultural value chain to provide food relief to these communities.

"Key role players in the various agri value chains, including producers and agribusinesses, have indicated the need for a coordinated and critical mass effort to launch a significant relief programme. The project will benefit agricultural rural communities where the need is the greatest, irrespective of race, colour or creed."
Read more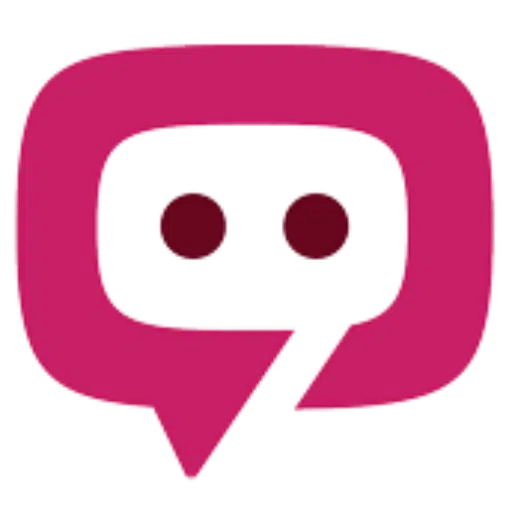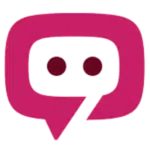 The South African Pork Producers' Organisation (SAPPO) coordinates industry interventions and collaboratively manages risks in the value chain to enable the sustainability and profitability of pork producers in South Africa.