Photo credit: Cornwall Curling Club
Jennifer Shike, Farm Journal's Pork
USDA's Animal and Plant Health Inspection Service (APHIS) announced Thursday that it has updated its African swine fever (ASF) strategic plan and expanded it into a full response plan. This comes as part of it's ongoing efforts to strengthen response capabilities in the event of an ASF outbreak.
This new plan – USDA APHIS ASF Response Plan: The Red Book May 2020 – elevates preparedness activities in the U.S., particularly given USDA's recent Veterinary Services' National Training and Exercise Program's ASF activities, according to an APHIS release. The Red Book is a comprehensive response plan for the U.S. 
Read more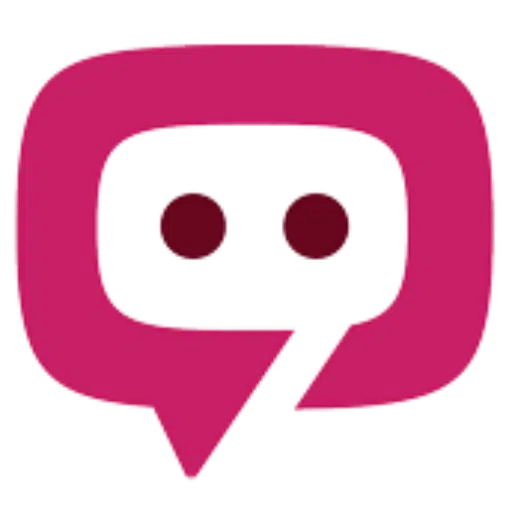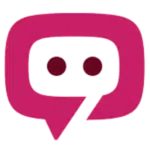 The South African Pork Producers' Organisation (SAPPO) coordinates industry interventions and collaboratively manages risks in the value chain to enable the sustainability and profitability of pork producers in South Africa.