Marfrig Global Foods announced this week it has joined with Archer Daniels Midland Co. (ADM) to produce vegetable protein products in Brazil.

The two companies will work together to plant-based products, with ADM responsible for supplying the primary raw material used in the process, while Marfrig will produce, distribute and sell the products in the food service and retail channels.
Read more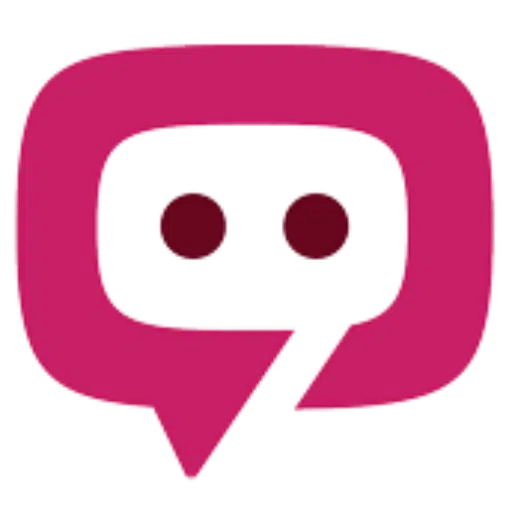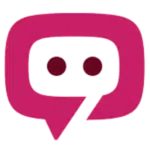 The South African Pork Producers' Organisation (SAPPO) coordinates industry interventions and collaboratively manages risks in the value chain to enable the sustainability and profitability of pork producers in South Africa.