Pig Progress editor, Vincent ter Beek, reports on 5 April that the recent update at the World Organisation for Animal Health (OIE) showed ten new cases of ASF were reported in Belgium. He says ASF ia also is sweeping through the Asian continent. There were outbreaks China, Vietnam, Cambodia and Mongolia.
Meanwhile, Farm Journal's Pork reports this week that the US National Pork Producers Council's board of directors decided to cancel the World Pork Expo 2019 out of caution as ASF continues to spread in China and other parts of Asia.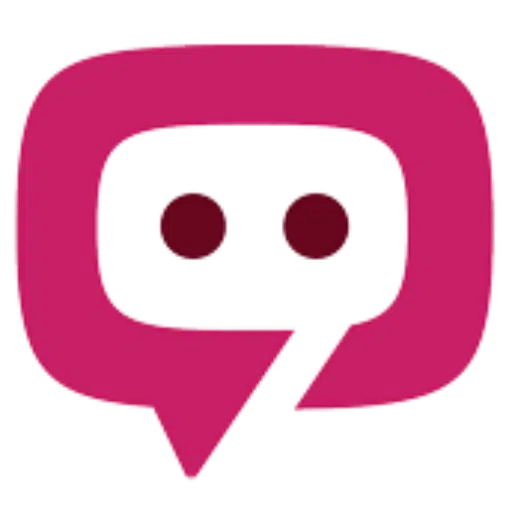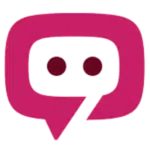 The South African Pork Producers' Organisation (SAPPO) coordinates industry interventions and collaboratively manages risks in the value chain to enable the sustainability and profitability of pork producers in South Africa.