By Wandile Sihlobo
South Africa's food prices increased at a relatively slower pace in January 2020 compared to December 2019.
The data, released on Tuesday by Statistics South Africa, shows that the country's food price inflation was at 3.7% y/y in January 2020, while the previous month was 3.8% y/y.
This deceleration, however, was not across the food basket. Only price inflation of bread and cereals, fish, and vegetables decelerated. But this was enough to overshadow the increases in meat, milk, eggs and cheese, oil and fats, fruit, sugar, sweets and desserts.
Read more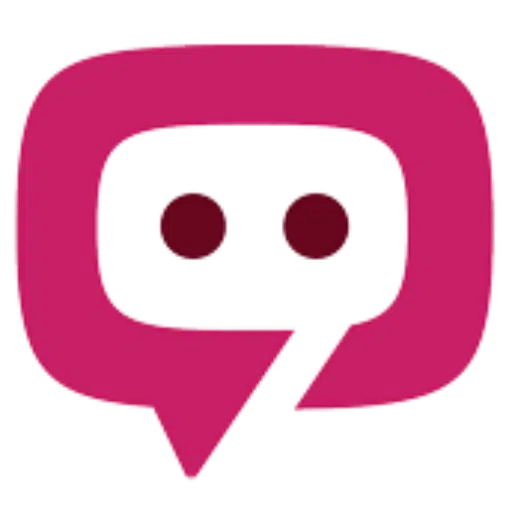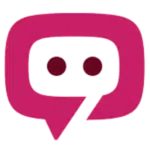 The South African Pork Producers' Organisation (SAPPO) coordinates industry interventions and collaboratively manages risks in the value chain to enable the sustainability and profitability of pork producers in South Africa.