Source: Michael Priestley, Farmers Weekly (UK), 22 June 2020, photo credit: Chemuniqué
Reducing protein levels and increasing feed intake are helping a growing number of Danish piggeries remove zinc oxide from weaner diets.

A study of the practices on Danish farms weaning piglets without medical use of zinc oxide also found that good staff were critical to success.
Zinc oxide is widely added to weaning diets to control post-weaning diarrhoea, but its use will banned in June 2022.
The work, co-ordinated by Seges, the Danish agricultural research and extension organisation, has been used to update national advice on post-weaning management.
Read more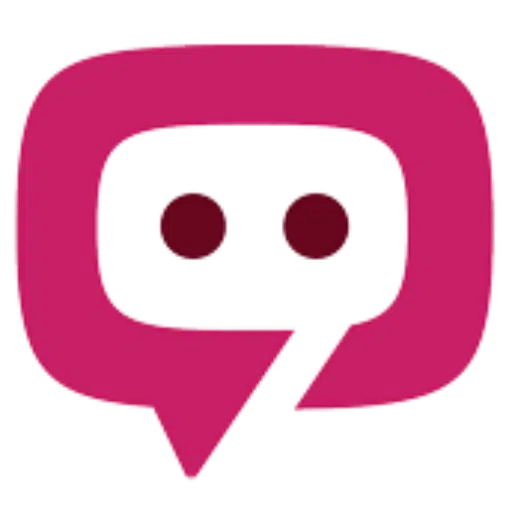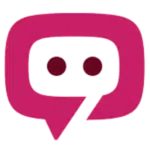 The South African Pork Producers' Organisation (SAPPO) coordinates industry interventions and collaboratively manages risks in the value chain to enable the sustainability and profitability of pork producers in South Africa.