Steven Friedman, Business Day
Societies should stand up and help usher in a more just system as governments could be reluctant to change policies
What world do we want to live in when we no longer need to fear Covid-19? Just about everyone agrees the pandemic will change the world forever. Just about no-one agrees on what the new world will be or should be.
A hopeful view insists that the virus has revealed flaws in society that will be fixed. Anthony Fauci, who leads the US national response to Covid-19, says the country will need to sort out inequalities in its health system. Forbes magazine, hardly a radical voice, published an article predicting that the pandemic will make health care for all "a more standard view" and build support for a minimum wage and unemployment benefits.
Read more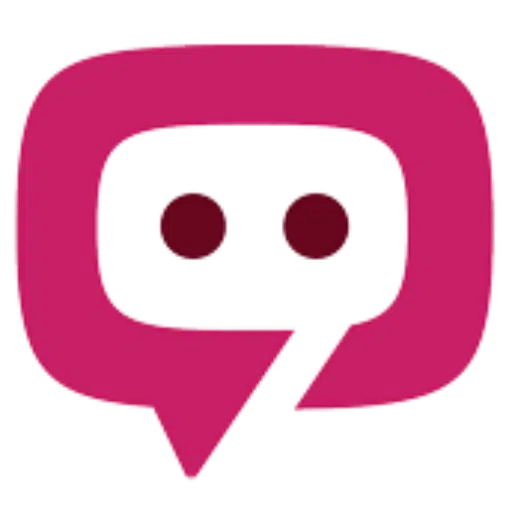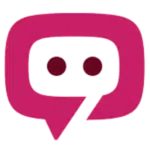 The South African Pork Producers' Organisation (SAPPO) coordinates industry interventions and collaboratively manages risks in the value chain to enable the sustainability and profitability of pork producers in South Africa.