Pig Progress, Katharina Nielsen Dominiak, 27 January 2021, photo credit: tdwi
Improving pig performance requires proper management and proactive response. Online decision support can help with that, as can support based on data from the pigs currently in the barn.
For many producers of finisher pigs, the traditional way to evaluate productivity is to compare historic data of carcass weight for a batch of pigs with an average amount of feed fed to those pigs during their growth period.

Those data are then benchmarked with similar data from the previous batches of pigs, or perhaps with a defined target value for herd-specific productivity in order to evaluate whether the last batch of pigs performed satisfactorily or not.

In other words, each new batch of pigs is managed based on historic data from previous batches, and the degree of success for the current batch is evaluated when that batch itself is history too.
Read more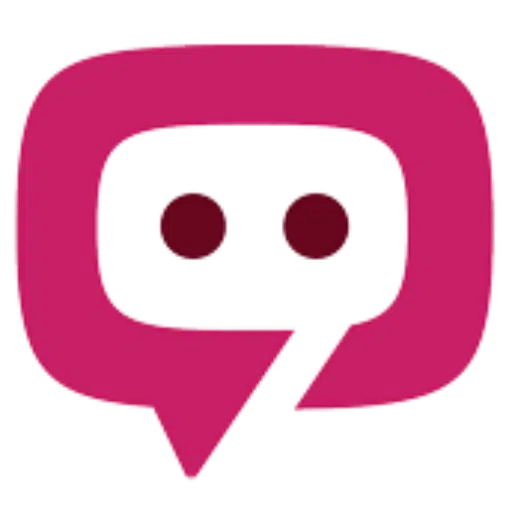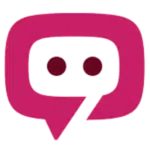 The South African Pork Producers' Organisation (SAPPO) coordinates industry interventions and collaboratively manages risks in the value chain to enable the sustainability and profitability of pork producers in South Africa.