Source: Pig Progress, 1 August 2020, photo credit: Business Day
US scientists have identified a new way to detect the presence of live African Swine Fever virus that minimises the need for samples from live animals and provides easier access to veterinary labs that need to diagnose the virus.
"We have identified a cell-line that can be used to isolate and detect the presence of the live virus. This is a critical breakthrough and a tremendous step for African Swine Fever virus (ASFv) diagnostics," said scientist Dr Douglas Gladue, attached to the Agricultural Research Service (ARS), a part of the US Department of Agriculture (USDA).
The discovery was made by ARS scientists, supported by the Animal and Plant Health Inspection Service (APHIS), a different organisation within the USDA. The research is highlighted in this the peer-reviewed scientific journal Viruses.
Read more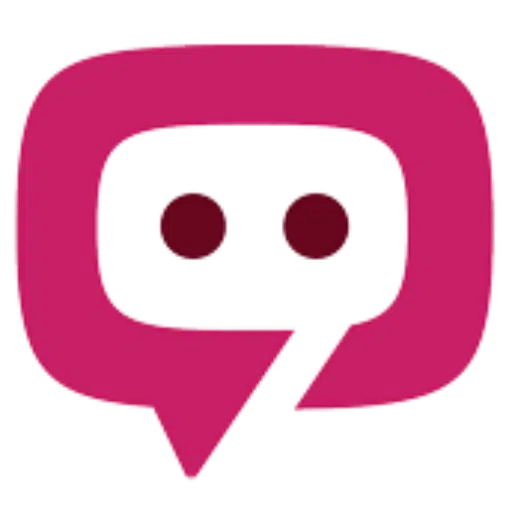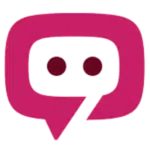 The South African Pork Producers' Organisation (SAPPO) coordinates industry interventions and collaboratively manages risks in the value chain to enable the sustainability and profitability of pork producers in South Africa.