There's something of a civil war brewing in the organic movement. On one side are industry boosters boasting about how organic has gone mainstream.

These folks are fine with a Big Ag version of organic agriculture—enormous monocrop fields and global distribution to every Walmart across the land.

On the other side are purists who feel that the spirit of organic—building healthy soil, promoting biodiversity, focusing on small producers and distributing regionally—is no longer represented by the USDA certified organic label (hence the various alternative organic labels popping up).
Read more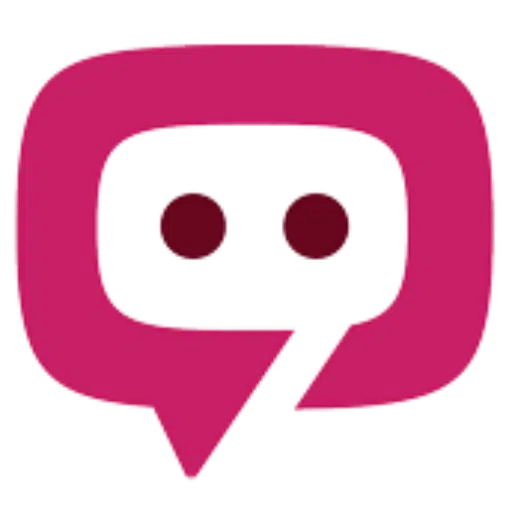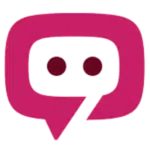 The South African Pork Producers' Organisation (SAPPO) coordinates industry interventions and collaboratively manages risks in the value chain to enable the sustainability and profitability of pork producers in South Africa.