Photo credit: AJAR Hospitality

Fortunately South Africa's food production safety standards have already progressed to a point that most of the steps required to safeguard consumer safety are already in place.

In the meat production sector, producers have to follow Regulation 692 which was put in place after the listeriosis outbreak in 2017. As we have learnt, listeriosis is a far more persistent food-borne contaminant, and therefore these measures are more than sufficient to ensure that Covid-19 is not transmitted through meat handling.
Read more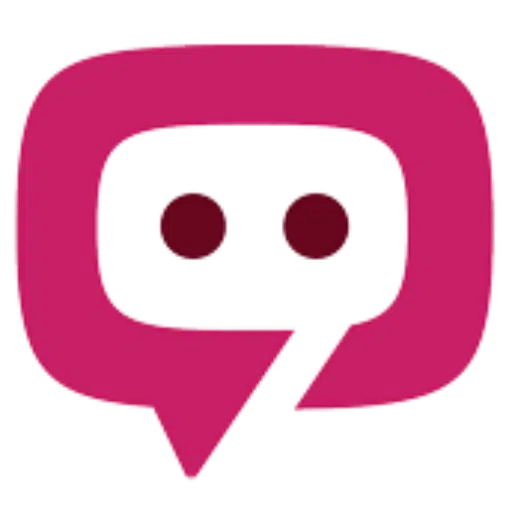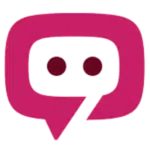 The South African Pork Producers' Organisation (SAPPO) coordinates industry interventions and collaboratively manages risks in the value chain to enable the sustainability and profitability of pork producers in South Africa.