Jennifer Shike, Farm Journal's Pork, 23 July 23 2019
(National Pork Board and the Pork Checkoff)
Ben Luebbering admits that he gets questioned from time to time on his decision to return to work on the family farm. After he completes his degree in agribusiness management with a minor in animal science from the University of Missouri, Luebbering plans to go back to his family's diversified livestock and grain operation in central Missouri. For this 2019 Pig Farmer of Tomorrow, a future in farming is full of possibility and he's ready to find his place.
During the podcast, Farming the Countryside with Andrew McCrea, Luebbering shared that the diversity of their farm has helped them stay viable over the years. In addition to row crops, his family runs a 160 farrow-to-finish pig operation and has 125 beef cows. He said another thing that has helped them succeed is attitude.
"It's in our blood. And it's something we love to do," Luebbering said. "I would say that there's some stubbornness involved with it, too. We are willing to go the extra mile to make it work."
He says it's important to be smart about how you set up the farm business and how you spend your money.
"When you're making money, you can't go out and spend it all. You have to be smart and save for those times that are going to be a little tight," he says. "My family's fortunate to have our farm set up in an LLC, so that makes the business aspect and succession planning and things like that a little easier for us."
The combination of all those little things keeps their farm viable and gives them excitement for the future, Luebbering said.
Chase your passion

If raising pigs is your passion, Luebbering encourages people to find a way.
"I've always been told that if you find your passion, you better go for it," he said. "And I think that's the same thing in the agriculture industry. It might be tough in the beginning, but you can make it work."
McCrea said it's neat to see Luebbering's family making it work for generations.
"Not only have you done well, but you've got a really neat operation," McCrea said. "When I stop and think about it, well, this is somebody that's not only a hog producer, but they're a smaller hog producer as the trend would go. An independent who is not only making it work, but making it work to the extent they want to come back. That's quite a story in my mind."
It's definitely a family tradition, Luebbering said. He has plans to expand and grow the operation and is looking forward to continuing the family tradition into the future.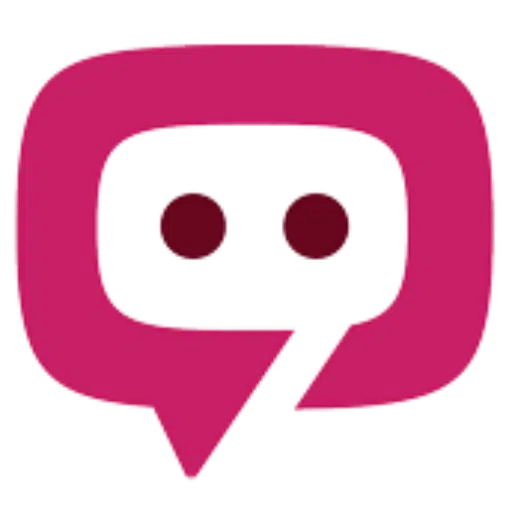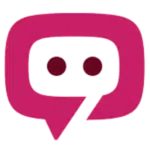 The South African Pork Producers' Organisation (SAPPO) coordinates industry interventions and collaboratively manages risks in the value chain to enable the sustainability and profitability of pork producers in South Africa.