Source: Agri SA media release, 29 June 2020, photo source: Eco Waters

The Pretoria High Court has ruled this week against the sale or trading of water rights. In three separate matters argued in October 2019 before the court on behalf of the South African Association of Water Users Associations (SAAFWUA), the Doornkraal Besigheidstrust (Doornkraal) and the De Kalk Besigheidstrust (De Kalk), the full bench of the court ruled that it is no longer permissible for the holder of a water use entitlement to trade or sell it, as was previously authorised by the Department of Water and Sanitation.

The Court based its ruling on the stipulated aims of the National Water Act, 36 of 1998. It held that continuing to allow the trade in water use entitlements means that existing holders of such entitlements can identify and choose who the recipients of the transferred or surrendered entitlements are; that it results in the privatization of water; and that it discriminates against those who cannot afford the prices or compensation. It held that the sale of water use entitlements would frustrate equal access and keep historically disadvantaged persons out of the agricultural industry.

"The judgement has far-reaching consequences for the commercial agricultural sector," said Wayman Kritzinger, chairman of Agri SA's Natural Resources centre of excellence policy committee. "We will have to study the judgement and in consultation with the legal teams representing Doornkraal, De Kalk and SAAFWUA consider the immediate next steps."

Agri SA provided financial assistance to Doornkraal in its matter and, together with SAAFWUA have had a keen interest in the outcome of this matter.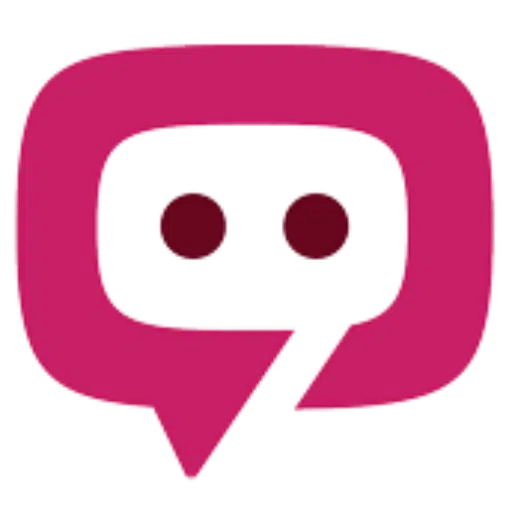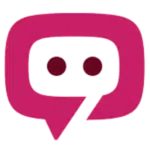 The South African Pork Producers' Organisation (SAPPO) coordinates industry interventions and collaboratively manages risks in the value chain to enable the sustainability and profitability of pork producers in South Africa.