Humphries Boerdery buite Bella-Bella, het in Januarie saam met 'n vennoot, Penzorn Familietrust, 'n wegneemete-winkel vir varkvleis in Randburg oopgemaak wat smullekker varkvleisdisse verkoop. Nog 'n winkel word op 26 Maart in Hatfield, Pretoria geopen.

Lourens Humphries wat saam met Roland Penzhorn aan die spits van Humphries Pork, sê Humphries Boerdery het besluit dit is tyd om in 'n groter mate by die res van die waardeketting betrokke te raak. Hy is reeds vir jare by die boerdery en later by die De Heus-voermeule op Modimolle betrokke en sê hy was lus vir 'n nuwe uitdaging.

Die Randburg-winkel het in Januarie oopgemaak en ná 'n voetevindfase is hulle nou gereed om behoorlik te bemark, sê Roland. Hulle gaan die sosiale media hiervoor inspan, plaaslike koerante en is deur Uber Eats gekeur. Honger mense kan dus nou met die druk van 'n knoppie aan heerlike varkvleisdisse voor die televisie smul. Die disse bevat geen preserveermiddels nie.
Lees meer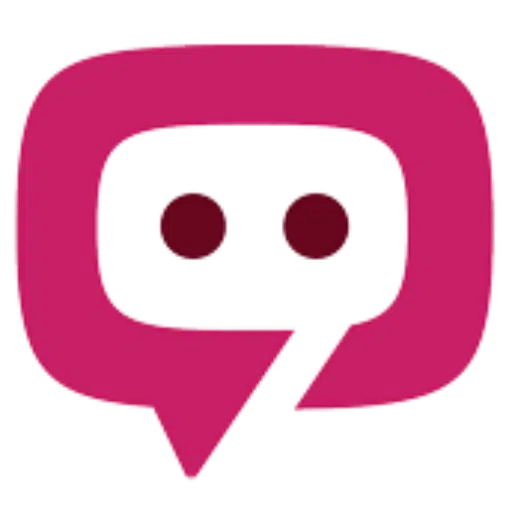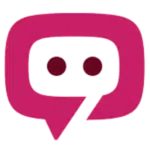 The South African Pork Producers' Organisation (SAPPO) coordinates industry interventions and collaboratively manages risks in the value chain to enable the sustainability and profitability of pork producers in South Africa.