Source: Media release, DALRRD, 20 August 2020, photo credit: Shutterstock/The Conversation
The department of agriculture, land reform and rural development said that it is pleased to announce that quarantine has been lifted on nine locations, with ten properties remaining under quarantine. Read the department's latest media release on foot and mouth disease.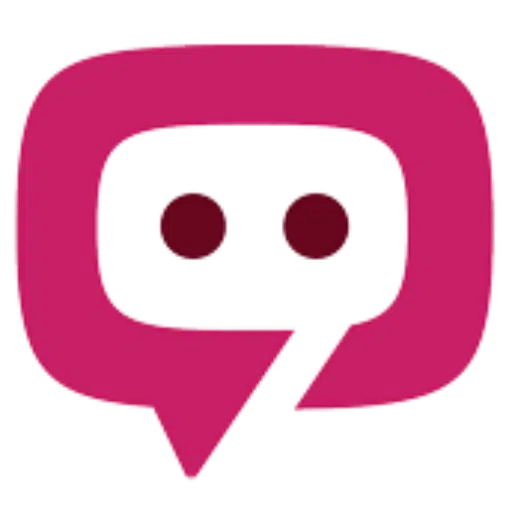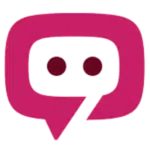 The South African Pork Producers' Organisation (SAPPO) coordinates industry interventions and collaboratively manages risks in the value chain to enable the sustainability and profitability of pork producers in South Africa.