The World Bank has revised down South Africa's growth prospects for this year and the next two years, citing continued policy uncertainty and the financial burden presented by Eskom to the fiscus.
According to a report on economic outlook for Africa released on Wednesday, the economy is expected to grow by 0.8% in 2019, the same rate as in 2018.
The rate is 0.5 percentage point lower than the April forecast. The report says growth is expected to rise to 1.0 % in 2020, which is 0.7 percentage point lower than in April.
Read more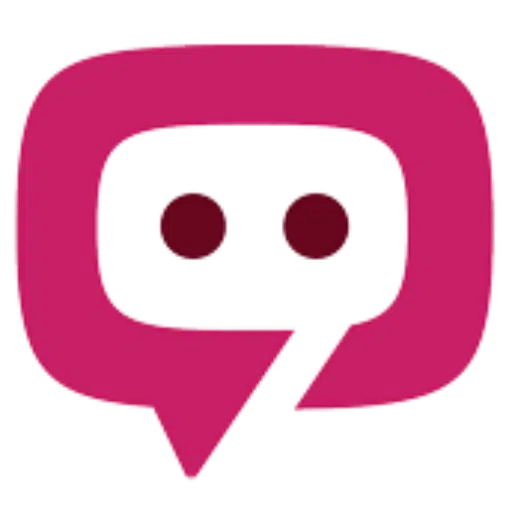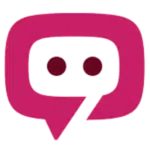 The South African Pork Producers' Organisation (SAPPO) coordinates industry interventions and collaboratively manages risks in the value chain to enable the sustainability and profitability of pork producers in South Africa.