Source: Pieter Dempsey, Farmer's Weekly, 9 June 2020, photo credit: Arviem/JOC.com
The South African agriculture sector has increased its trade surplus by 16% in the first quarter of 2020, with minimal disruptions experienced due to the coronavirus disease (COVID-19) pandemic.
This was according to Wandile Sihlobo, chief economist at Agbiz, who said the disruptions had been minimal because agriculture and the food sector in general had remained operational across the globe.
Read more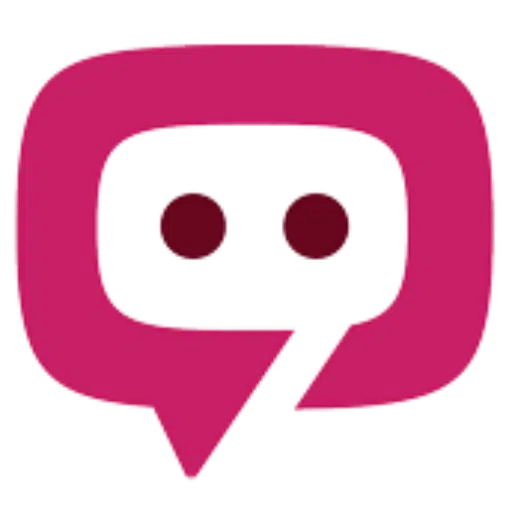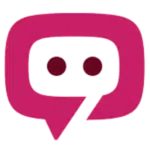 The South African Pork Producers' Organisation (SAPPO) coordinates industry interventions and collaboratively manages risks in the value chain to enable the sustainability and profitability of pork producers in South Africa.