Source and photograph: Carin Venter, Bizcommunity, 21 September 2020
During a webinar hosted by Agricultural Writers SA, Gariep branch, Johan van den Berg, an independent weather expert and climatologist, took a closer look at expected rainfall patterns for the coming summer months, meteorological droughts and contributing factors, global warming, and the effect of the sun on the planet.
Saying that a good year would not necessarily break a drought cycle, he stressed that drought cycles should be viewed as normal and farmers should learn to position themselves for it. "In addition, when one looks at the extremities of weather patterns and the risks involved in farming, it is crucial that farmers should understand risk management. They should also choose technology very carefully so that they can continue to farm sustainably."
Read more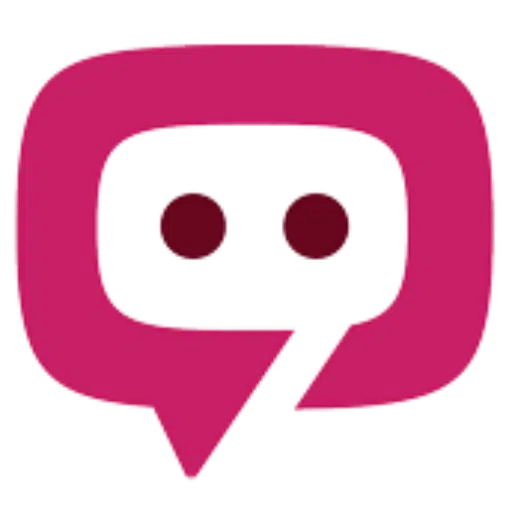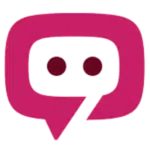 The South African Pork Producers' Organisation (SAPPO) coordinates industry interventions and collaboratively manages risks in the value chain to enable the sustainability and profitability of pork producers in South Africa.