Ratings agency Moody's has cut the growth forecasts for G-20 countries for the first half of 2020, given the impact of the coronavirus on economic activity.
Moody's on Friday issued an update on its forecasts for the global macro outlook and the ratings agency anticipates that the coronavirus will "hurt" economic growth in many countries, particularly slowing business and consumer activity.
Moody's expects the group of G-20 economies to grow 2.1% during 2020. This is 0.3 percentage points lower than the previous forecast issued just weeks ago in mid-February, according to the report authored by vice president Madhavi Bokil, a senior credit officer. Moody's is the only ratings agency that has South Africa ranked at investment grade at Baa3. It lowered South Africa's growth forecast for 2020 from 0.7% to 0.4%. China's growth forecast has been lowered from 5.2% to 4.8% and the US forecast has been lowered from 1.7% to 1.5%.
Read more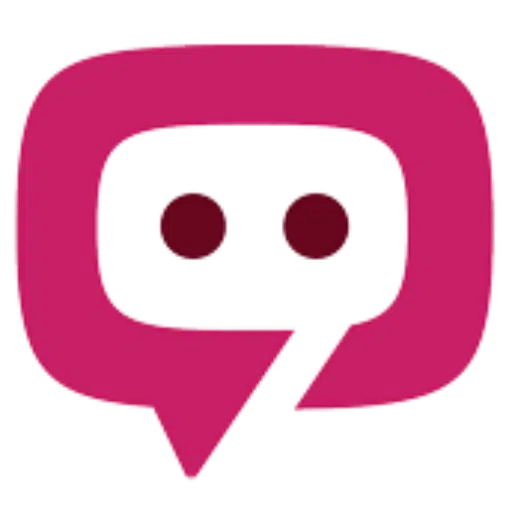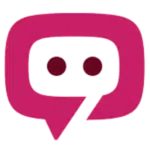 The South African Pork Producers' Organisation (SAPPO) coordinates industry interventions and collaboratively manages risks in the value chain to enable the sustainability and profitability of pork producers in South Africa.