Thobile Mpontshane, a pig producer from Jozini in northern KwaZulu-Natal, was named DAFF's commercial female farmer of the year for 2018. Thobile also received the MEC special award in the youth category and was the overall winner in KwaZulu-Natal. The competition is presented annually by DAFF countrywide.
"It was hard work and determination that finally paid off," says Thobile about receiving the awards. "I appreciate the recognition and the prize money came in handy. I bought feeders for my grower house."
She farms a 220-sow unit and plans to double this to a 500-sow unit in future. The plan is to market 80 baconers every week. She dreams of exporting pork in future. Thobile also owns  a separate plot in Jozini where she farms with sugarcane and vegetables.
Although Thobile's family were involved in some agricultural activities to sustain themselves when she was growing up, agriculture was not her first career choice. After matric she studied tourism at the University of Zululand. She met her husband, Sipho, a sugarcane farmer while at university.
After graduation, Thobile worked at a hotel in Jozini for a while, but soon joined Sipho on the farm. She leased a farm from the Department of Rural Development and Land Reform in 2014. "This was not plain sailing and I had to do a comprehensive presentation to DAFF about my plans. After a thorough on-farm inspection by the department, the contract was signed."
On the farm was an established piggery and the previous owner also farmed with maize and cattle, commodities with which Thobile continued.
She is full of praise for the mentoring she received from commercial pig producers such as Dr Thomas Volker, Barry Gibbs, as well as the SAPPO mentoring team. "They hugely contributed to my successful pig operation." Thobile also visited Denmark as part of that country's training programme for prospective pig farmers.
  She highlights access to funding and lack of knowledge as the major problems for pig producers. "Although there is a market for new farmers, they lack the knowledge to utilise the market," she concluded.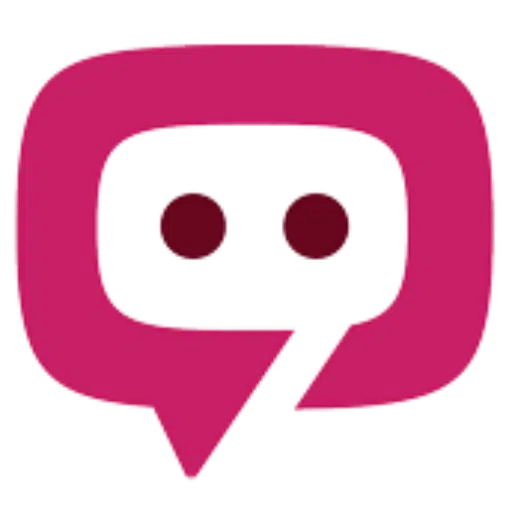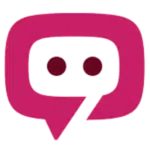 The South African Pork Producers' Organisation (SAPPO) coordinates industry interventions and collaboratively manages risks in the value chain to enable the sustainability and profitability of pork producers in South Africa.