Source: Glenneis Kriel, Farmer's Weekly, 19 August 2020, photo credit: The Solutions Journal
Despite a host of challenges that ranged from government ineptitude to South Africa's poor economic outlook and global threats such as climate change, the country's farming sector was expected to perform well this year.
This was according to Prof Mohammad Karaan, member of the governance committee of the Bureau of Economic Research at Stellenbosch University and Dr John Purchase, CEO of Agbiz, who recently participated in a virtual information day hosted by the South African Society for Enology and Viticulture, and the South African Table Grape Industry.
Karaan said that the failures of government was holding the agriculture sector back.
Read more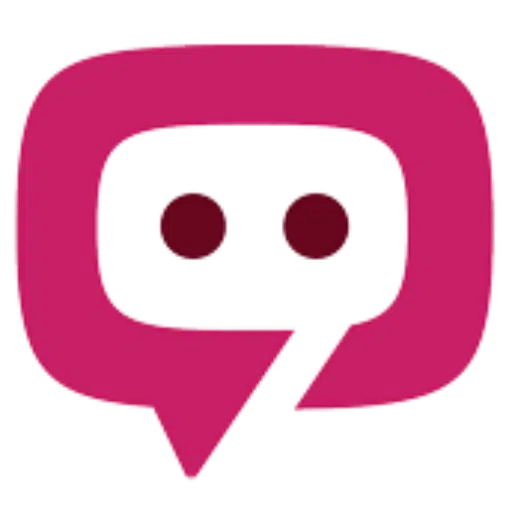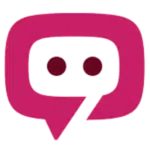 The South African Pork Producers' Organisation (SAPPO) coordinates industry interventions and collaboratively manages risks in the value chain to enable the sustainability and profitability of pork producers in South Africa.