Source: Sabrina Dean, Farmer's Weekly, 16 July 2020, photo credit: The Network Effect
A mixed picture was being painted by the different entities monitoring food prices during the national lockdown to contain the COVID-19 pandemic, according to a report by the Competition Commission.
The 'Essential Food Price Monitoring' report, released on Tuesday, 14 July, stated that nearly 20% of complaints received in relation to regulations dealing with customer protection under the National Disaster Management Act had been about the prices of basic food products.
Read more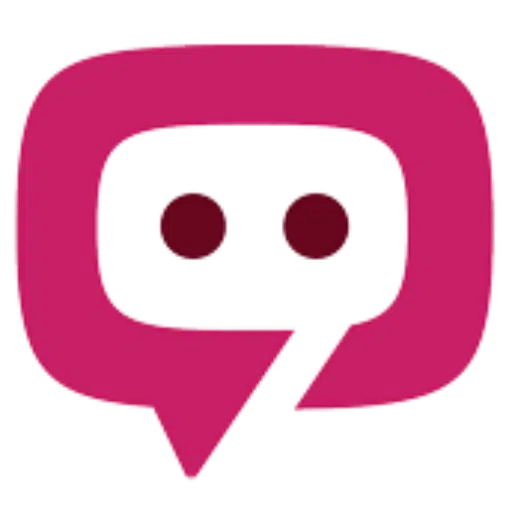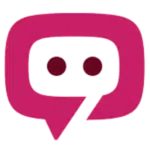 The South African Pork Producers' Organisation (SAPPO) coordinates industry interventions and collaboratively manages risks in the value chain to enable the sustainability and profitability of pork producers in South Africa.