Since President Ramaphosa took the reigns last year, the focus for growth in South Africa has shifted towards public-private partnerships. It is well known that agriculture is a key focus of the Public-Private Growth Initiative and the policy direction finally seems to be shifting in that direction as well.
Last year, the department of agriculture, forestry and fisheries published the draft Comprehensive Producer Development Support Policy, a framework policy that sets out the policy direction for farmer support. The policy places a very strong emphasis on blended finance as well as multi-plural extension services. Agbiz head of Legal Intelligence Theo Boshoff discusses this topic. Source: Agbiz e-newsletter 18/2019
Read more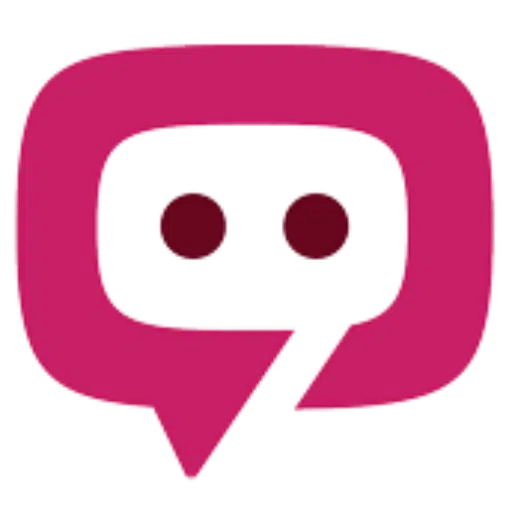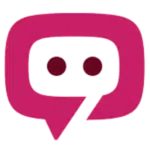 The South African Pork Producers' Organisation (SAPPO) coordinates industry interventions and collaboratively manages risks in the value chain to enable the sustainability and profitability of pork producers in South Africa.