President Cyril Ramaphosa adressed the nation from the Union Buildings in Pretoria on Sunday, following an increase in the number of confirmed coronavirus cases in the country.

Ramaphosa's address comes after lengthy deliberations with his Cabinet.
Cabinet is said to have discussed the pandemic, travel bans, lock downs and "social distancing". The number of Covid-19 cases in South African has risen to 51, with 13 new cases identified since Saturday.
Read more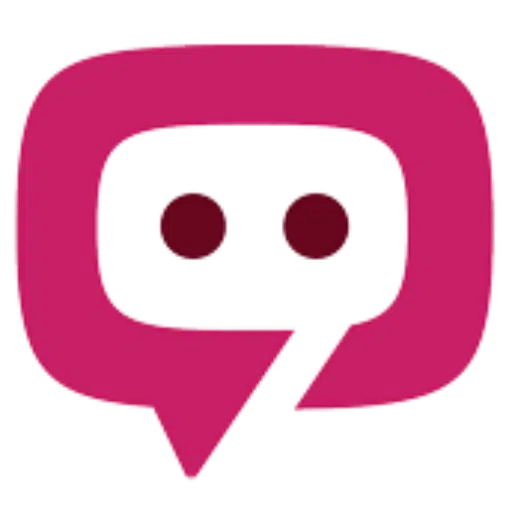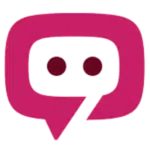 The South African Pork Producers' Organisation (SAPPO) coordinates industry interventions and collaboratively manages risks in the value chain to enable the sustainability and profitability of pork producers in South Africa.