The Western Cape's veterinary laboratory services boosted their portfolio significantly with the addition of a Biosafety Level 3 mobile laboratory. The state-of-the-art Biosafety Level 3 mobile laboratory – which is one of its kind in the world – underwent a service and upgrade worth R1,5m as a valuable addition to the province's One Health approach.
Western Cape minister of agriculture, Dr Ivan Meyer said: "The facility is world-class, setting a high benchmark and best practice approach." Among a variety of applications, it is also expected that the BSL3 laboratory will play a significant role in identifying high-risk zoonotic diseases that can spread between animals and humans.

The mobility and the cryostorage facility/biobank in the BSL3 laboratory are only some of the features that make this laboratory a world first.
Read more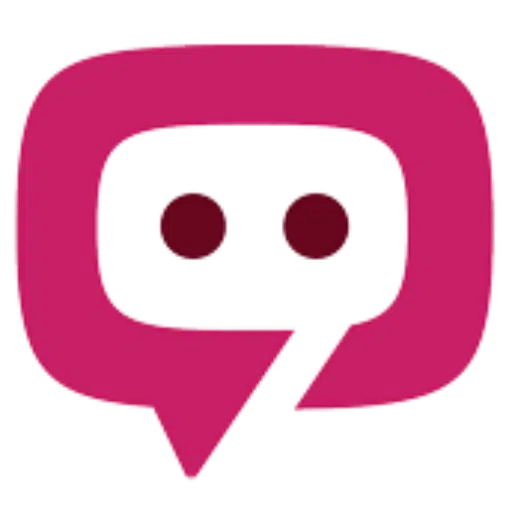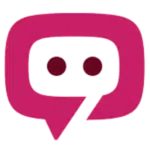 The South African Pork Producers' Organisation (SAPPO) coordinates industry interventions and collaboratively manages risks in the value chain to enable the sustainability and profitability of pork producers in South Africa.