Source: Media release, FNB, 30 August 2020, Comment by Paul Makube, senior agricultural economist at FNB Agri-Business, photo credit: Farmer's Weekly
Although the National Crop Estimates Committee (CEC) made a marginal upward adjustment to its earlier estimate of the country's 2020/21 total grain and oilseed output, the 17.85 million tons is still one of the largest on record crop and is 34% higher relative to the 2019 levels.
Despite earlier reduction in output in the Mpumalanga areas and reports that some of the maize in western areas has been downgraded to WM2, the total maize crop of 15.54 million tons is 38% higher year-on-year (y/y).
Read more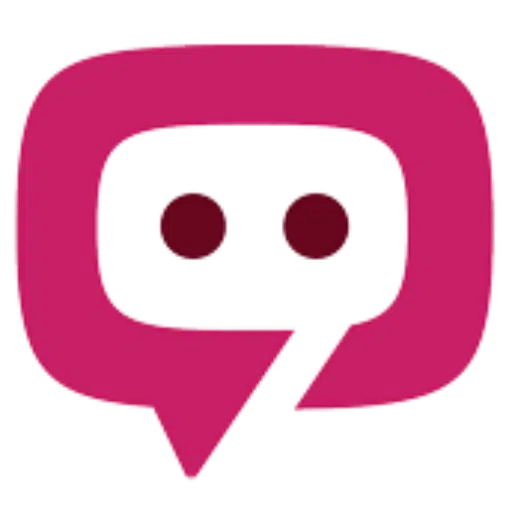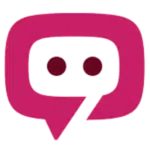 The South African Pork Producers' Organisation (SAPPO) coordinates industry interventions and collaboratively manages risks in the value chain to enable the sustainability and profitability of pork producers in South Africa.