Johann Kotzé, the CEO of the South African Pork Producers' Organisation (SAPPO) was part of a delegation that met with the department of agriculture, land reform and rural development (DALRRD) this week about the African swine fever (ASF) outbreak in the Eastern Cape last week.





Kotzé said that the delegation was satisfied that DALRRD and the Eastern Cape Veterinary Services are doing everything in their power to contain the spread of the disease and that the situation is well-monitored and managed. 





The outbreak occurred in five villages in the Amathole District Municipality in the Eastern Cape. The area has been quarantined and no pigs are allowed to move into, through or out of the area. Follow-up investigations by provincial veterinary services are underway to determine the extent of the outbreak.





SAPPO will coordinate a communication strategy in conjunction with stakeholders such as Agri SA, Agri Eastern Cape and DALRRD. The communication strategy is aimed at small and commercial farmers, extension officers, agents, abattoirs, consumers and other stakeholders. 





An awareness campaign among small farmers in the area is on its way. This includes the distribution of pamphlets and videos in English and Xhosa, radio interviews and advertisements, information in local newspapers and discussions with traditional leaders and other parties to use their networks to distribute information. 





"SAPPO believes that the ASF outbreak is also an opportunity to reassure consumers of the safety of pork and of pork producers' high production and welfare standards," Kotzé says.
Marieta Human, SAPPO's marketing manager, is planning a campaign in this regard that will tie in with SAPPO's current consumer campaigns. Other media channels such as community newspapers and radio will be part of the media mix. "SAPPO regard this campaign as urgent," Human says. 





"I am again urging commercial farmers to ensure that their piggeries adhere to the highest biosecurity measures. If you are not already participating in the compartmentalisation scheme, join as soon as you can," Kotzé said.
…………….
Attached is the media release of minster Thoko Didiza on ASF of 9 May.
Attached is the media release of minster Thoko Didiza on ASF of 12 May.
Attached is Agri SA's media release on ASF of 12 May.
Here is a link to SAPPO's information videos about ASF.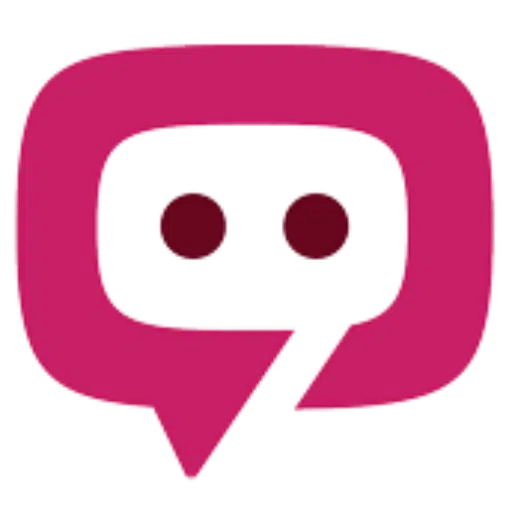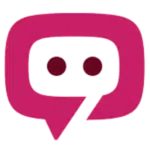 The South African Pork Producers' Organisation (SAPPO) coordinates industry interventions and collaboratively manages risks in the value chain to enable the sustainability and profitability of pork producers in South Africa.