Source: SAPPO Weekly Update, 4 December 2020, photo credit: Hitachi Systems Security
The immediate detection of ASF at a commercial piggery in Randfontein, Gauteng, proves that the pork industry's system to detected diseases among pig herds works well. The farm was immediately isolated and quarantined. The virus was therefore prevented from spreading further.

The management and protocols to deal with the outbreak on this farm are in the process of being finalised.

As SAPPO stated many times before, ASF poses no threat to the consumers of pork.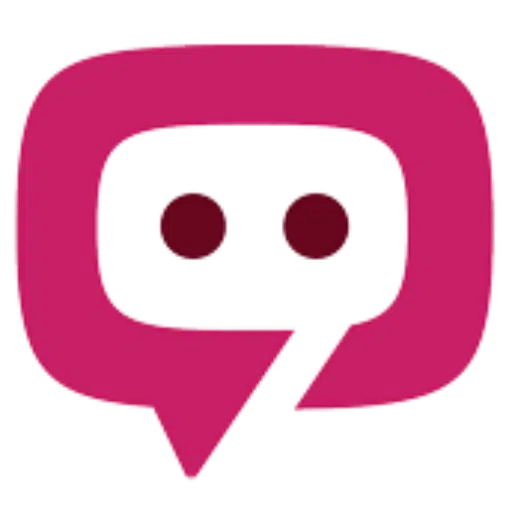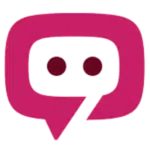 The South African Pork Producers' Organisation (SAPPO) coordinates industry interventions and collaboratively manages risks in the value chain to enable the sustainability and profitability of pork producers in South Africa.