Both Agri SA and TLU SA calls on their members to be more alert, and on the police to maintain visibility in rural areas during this time. As agricultural organisations, we realise that the police are currently under enormous pressure, therefore, both organisations undertook to cooperate with the police to ensure that the agricultural sector can continue producing food within a safe environment during this time.
The President, in elaborating on his declaration of a state of disaster to curb the spread of COVID-19, identified agriculture as one of the essential sectors. This reaffirms the strategic value of this sector as it continues to feed the nation and maintain food security during the state of disaster. The safety of the sector is also of strategic importance for the role it must play as an essential sector.
The two organisations also called on their members to continue applying home and hearth protection measures and to be even more safety conscious at this time. Liaison with local security structures, adherence to the farming community's protection measures and compilation of a local contingency plan with the assistance of police are aspects that should now receive attention locally.
The effective implementation of the Rural Safety Strategy to keep the farming community safe is now necessary. The implementation of the Farm Access Protocol must be seriously considered to ensure that farm visits can be monitored. Farmers must be more alert than ever before and watch out for people who misrepresent themselves to gain access to a farm to commit a crime. For the safety of the farming community, everyone must be aware of who is visiting the farm and what the reason for the visit is. The state of disaster could offer criminals an opportunity to target the farming community; therefore, implementing the protocol can serve as a deterrent and contribute towards safeguarding the farm.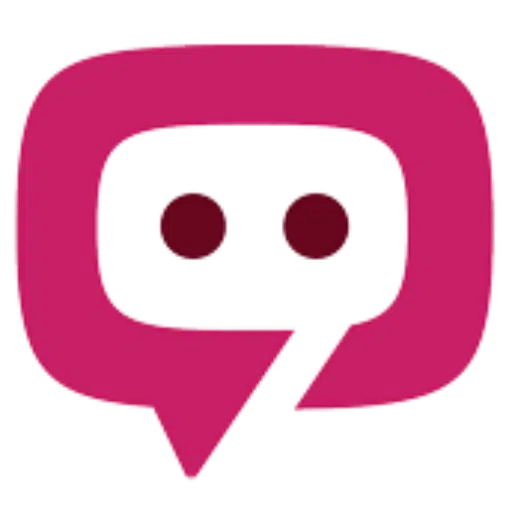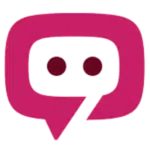 The South African Pork Producers' Organisation (SAPPO) coordinates industry interventions and collaboratively manages risks in the value chain to enable the sustainability and profitability of pork producers in South Africa.