Each year, SNAP ensures that over 40 million low- and no-income Americans like Miller have the means to buy food. However, in Missouri and many other states, SNAP dollars can only be redeemed in person at authorized retailers. And at a time where governors have asked residents in 45 states to practice social distancing, the fact that millions of individuals reliant on SNAP must venture out of their homes to pay for their groceries may be adding to the public health crisis and putting more low-income people at risk.

As of this week, only 10 states offer online SNAP purchasing.
"In this time of unprecedented crisis, they should make it possible for all SNAP recipients to order food online in every state in the country," Miller says.
In early 2019, the U.S. Department of Agriculture (USDA) launched an online purchasing pilot for SNAP users. Until last week, the program has been only available in six states—Alabama, Iowa, Nebraska, New York, Oregon, and Washington—and the number of online retailers are limited. On Wednesday, the USDA announced that California and Arizona would join the pilot; and on Saturday, that Florida and Idaho would join as well.
Read more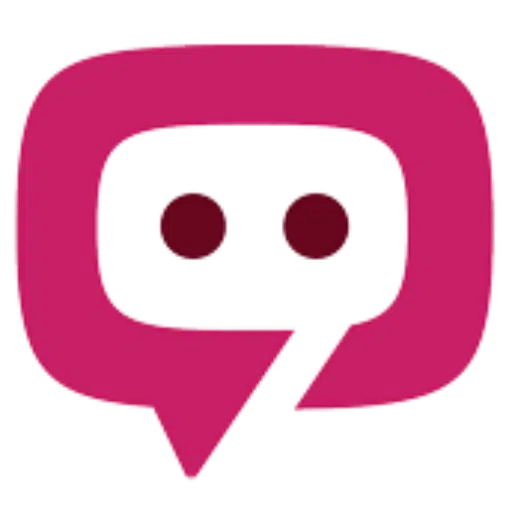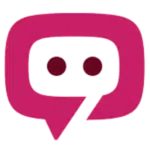 The South African Pork Producers' Organisation (SAPPO) coordinates industry interventions and collaboratively manages risks in the value chain to enable the sustainability and profitability of pork producers in South Africa.