Source: Daniel Azevedo, Pig Progress, 21 September 2020
Classical music can positively influence pig performance – so much was known. A feeding robot has been developed in Brazil, playing exactly those tunes.
Roboagro, based in Caxias do Sul city, Rio Grande do Sul state, Brazil, developed a robot capable of both feeding pigs and generating savings of € 4,200 per year for each batch of 1,000 animals in more than 500 farms in southern Brazil. The robot plays classical music and uses linear feeders, where the animals are divided in pens in order receive the exact amount of feed for each meal during the day.
Read more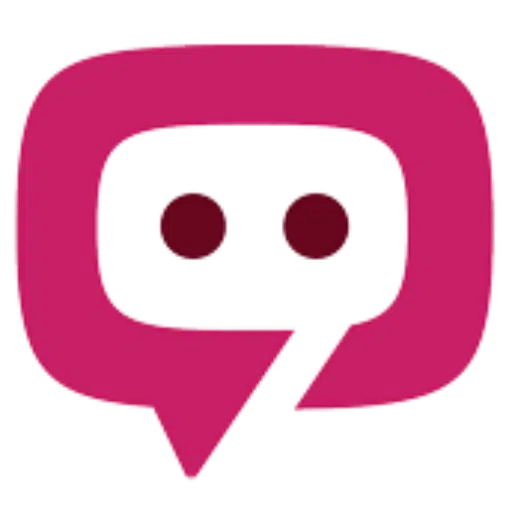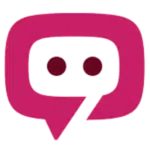 The South African Pork Producers' Organisation (SAPPO) coordinates industry interventions and collaboratively manages risks in the value chain to enable the sustainability and profitability of pork producers in South Africa.