Source: Anna-Lisa Laca, AGWEB, photo credit: Iemas Financial Services

In response to recent claims that livestock production has played a role in the spread of COVID-19, leading academics from four continents joined U.S., Canadian and international organisations representing farmers to sign an open letter that set the record straight.

Signatories — including the Animal Agriculture Alliance, World Veterinary Association and the International Livestock Research Institute (ILRI) — clarified that domestic livestock production is safe and has not played a role in the spread of COVID-19.

"Our world needs the contributions of livestock. Globally, 1.3 billion people depend on livestock for their employment, while billions more rely on livestock to provide food for their families. Animal agriculture provides milk, meat, fish and eggs at a time when access to safe, nutritious and affordable food is necessary to fend off a potential global hunger crisis, and offers invaluable support for farmers facing severe, often existential, economic hardships," they wrote in the letter.
Read more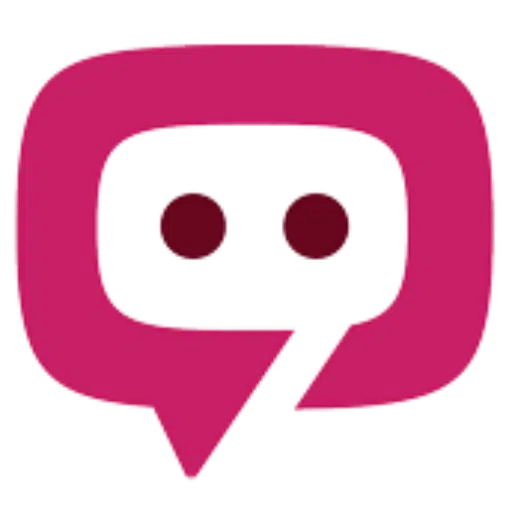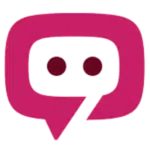 The South African Pork Producers' Organisation (SAPPO) coordinates industry interventions and collaboratively manages risks in the value chain to enable the sustainability and profitability of pork producers in South Africa.