Vladislav Vorotnikov, Pig Progress, 9 October 2020
The occurrence of African Swine Fever (ASF) in Germany could push the world's largest pork importers to change their import policy, which would ultimately pave the way for Russian pig products on new foreign markets.
That message was shared by Yuri Kovalev, chairman of the Russian Union of Pork Producers (RUPP) in the Russian magazine Agroinvestor.
Russia's hope is that China will apply a regionalisation policy when importing pork from Germany, i.e. allowing continued exports from regions that have not been hit by the ASF, thus maintaining restrictions only for those areas where ASF was recently found. Kovalev added, "Consequently, we hope that China would also apply the regionalisation policy concerning Russia. As of today, ASF has been found in 50 countries, which means that regionalisation is a very relevant issue."
Read more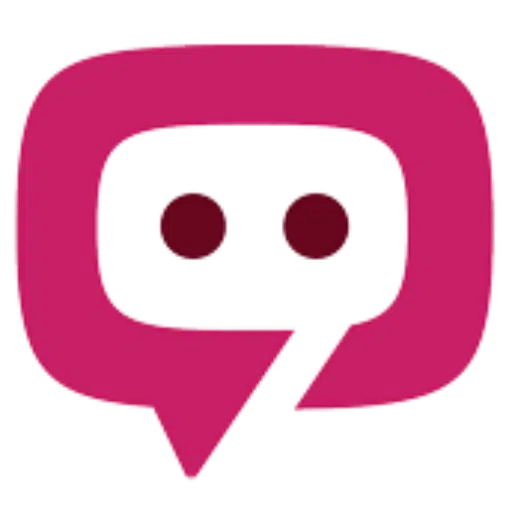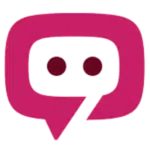 The South African Pork Producers' Organisation (SAPPO) coordinates industry interventions and collaboratively manages risks in the value chain to enable the sustainability and profitability of pork producers in South Africa.