Pig Progress, Kees van Dooren, 2 December 2020, photo credit: Nucléus/Pig Progress
China's pork industry is like a phoenix rising from the ashes. To boost pork production in China after the devastating African Swine Fever epidemic, the Chinese government has announced extra stimulus measures.
In an echo of earlier projections, also the bank ABN Amro reported recently that a little miracle is currently taking place in Chinese pig farming. The pig sector in China is recovering faster from the African Swine Fever (ASF) outbreaks than anyone could have previously expected.
Read more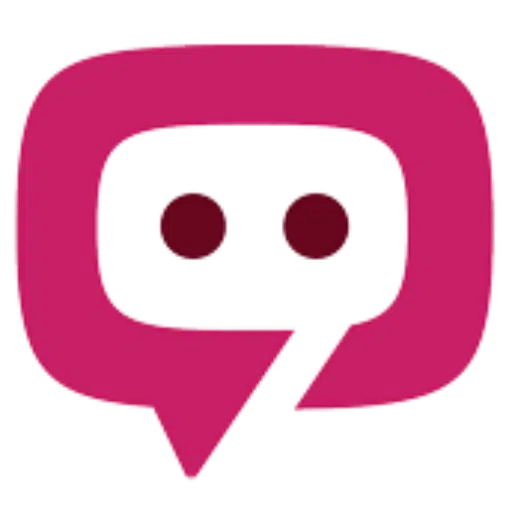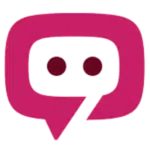 The South African Pork Producers' Organisation (SAPPO) coordinates industry interventions and collaboratively manages risks in the value chain to enable the sustainability and profitability of pork producers in South Africa.