By Jen Skerritt, Michael Hirtzer and Isis Almeida (Bloomberg)

A wave of shutdowns at some of North America's largest meat plants is starting to force hog producers to dispose of their animals in the latest cruel blow to food supplies.Shuttered or reduced processing capacity has prompted some farmers in eastern Canada to euthanize hogs that were ready for slaughter, said Rick Bergmann, chair of the Canadian Pork Council.

In Minnesota, farmers may have to cull 200,000 pigs in the next few weeks, according to an industry association. Carcasses are typically buried or rendered. "This is an unacceptable situation and something must be done," Bergmann, who is also a farmer, said Thursday. The culling highlights the disconnect that's occurring as the coronavirus pandemic sickens workers trying to churn out food supplies just as panicked shoppers seek to stock up on meat. Wholesale pork prices in the U.S. have surged in the past week.
Read more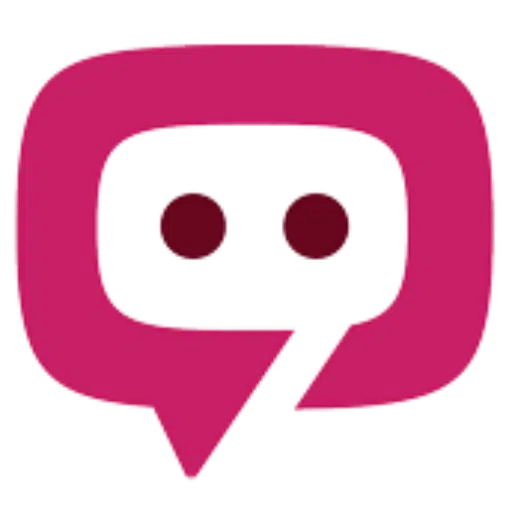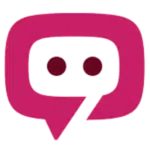 The South African Pork Producers' Organisation (SAPPO) coordinates industry interventions and collaboratively manages risks in the value chain to enable the sustainability and profitability of pork producers in South Africa.