The Canadian Federation of Agriculture (CFA) is asking the federal government for "immediate, meaningful help" for Canada's food and farming industry.
During a press conference, Mary Robinson, president of the CFA, warned that without immediate assistance from the federal government, the Canadian agriculture sector cannot ensure our domestic food supply will remain secure for the immediate and long-term benefit of all Canadians. The industry has reached a "tipping point," she says.
In response, the CFA is asking the federal government for two things to instill the "necessary confidence" for the farming sector to continue planting and growing food for Canadians, with an assurance that there will be people to help with harvest and a logistics system in place to distribute food and food products.
Read more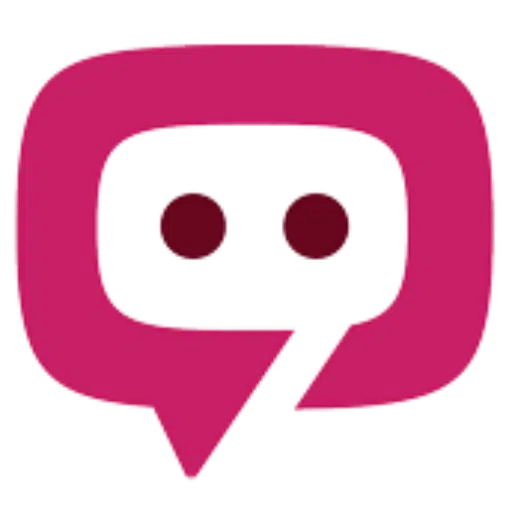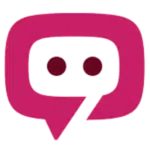 The South African Pork Producers' Organisation (SAPPO) coordinates industry interventions and collaboratively manages risks in the value chain to enable the sustainability and profitability of pork producers in South Africa.