Source: Jonathan Riley, UK Farmer's Weekly, 3 January 2020, photo credit: Wikipedia
British pig farmers should exploit the unique selling points of the home-grown product to set a more certain course amid trade disruptions and uncertainty, says Andersons' Harry Batt.
The past 12 months have seen the global landscape altered by African swine fever (ASF) and Covid-19, he says.
Germany's trade with Asia was halted in early September after ASF-infected wild boar were identified inside its eastern border with Poland. Europe's second-largest exporter, Germany shipped 326,000t of pigmeat to China in 2019.
"The ban means those exports are now back on the global carousel looking for a new destination," Mr Batt says.
While EU prices weakened after the ban, countries like the US and Brazil saw values increase. Meanwhile, the coronavirus pandemic hit supply lines and backlogs in processing plants have led to price rises for pigmeat in these countries.
The British pig industry saw an uplift in prices for most of the year, driven by demand from China where pig numbers are still to recover from ASF losses.
The UK has further improved pigmeat supply self-sufficiency, with 7% growth in just two years, to 59.4% in 2019.
This trend could continue over the next few years as global supplies remain tight.
Despite some forecasts suggesting higher prices would see sow numbers increase, the Defra June Census Survey showed a 1.9% contraction to 402,000 head – the lowest level since 1983.
Read more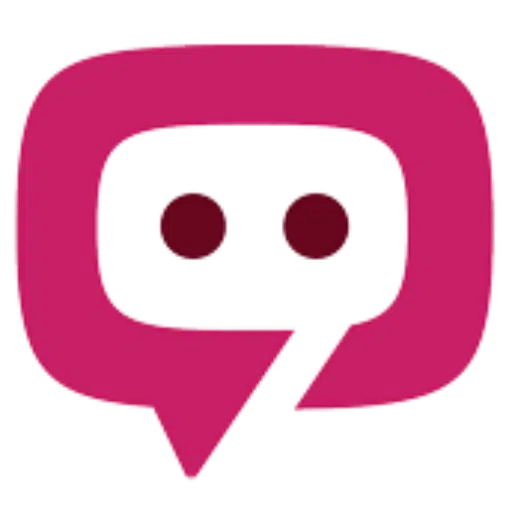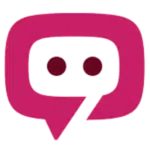 The South African Pork Producers' Organisation (SAPPO) coordinates industry interventions and collaboratively manages risks in the value chain to enable the sustainability and profitability of pork producers in South Africa.